Zwilling J.A. Henckels - BSF - Pasta spoon 12600-009-0
Discount amount: 614.900 VNĐ
Price: 689.700 VNĐ
(-11%)
In stock/Available:
Available
This item does not show inventory, thanks to you record phone number and email, we will contact again in 24h
Made entirely from stainless steel, do not cause chemical reactions with food so always shiny and not fade to safe food hygiene. An ideal tool to extract noodles.
Share
Wholesales price for this item?
Contact
With a unique hole design, it is easier and quicker than ever to pick up foods such as vegetables, tubers, and so on. Material Stainless steel,
Preservation
- To a dry, cool place
- Use a soft wash to avoid scratching the product
- Safe with dishwasher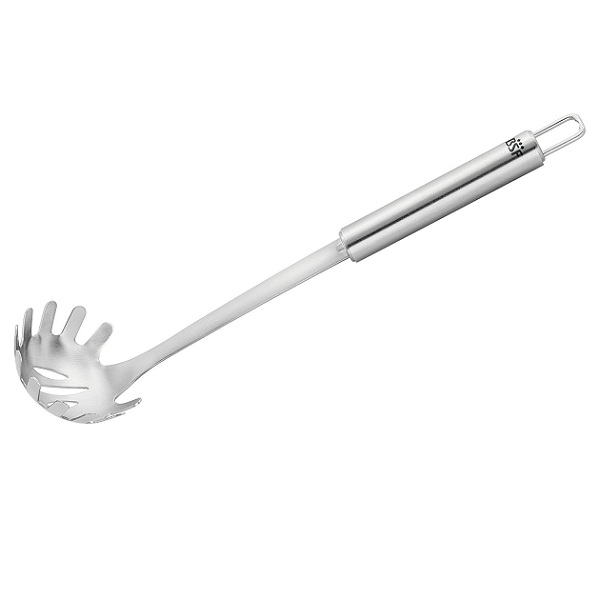 Most viewed products See more