USA- Egg Candy Ridiculous Shopkins
Discount amount: 214.500 VNĐ
Price: 214.500 VNĐ
In stock/Available:
Available
This item does not show inventory, thanks to you record phone number and email, we will contact again in 24h
Shopkins candy filled Easter eggs
Candy-2.82 oz
with 16 eggs
Perfect eggs for Easter season
Share
Wholesales price for this item?
Contact
Egg Candy Ridiculous Shopkins
PRODUCT CHARACTERISTICS
Safe material
Baby play sets are made from high-quality materials, superior quality products. The corner edge of the product is soft skills with the bo, not cause skin scratches the skin when used. Edible candy.
Sophisticated design
The product is a lovely form, very suitable for the cute baby. Spoiled for creativity should the games and exciting stories.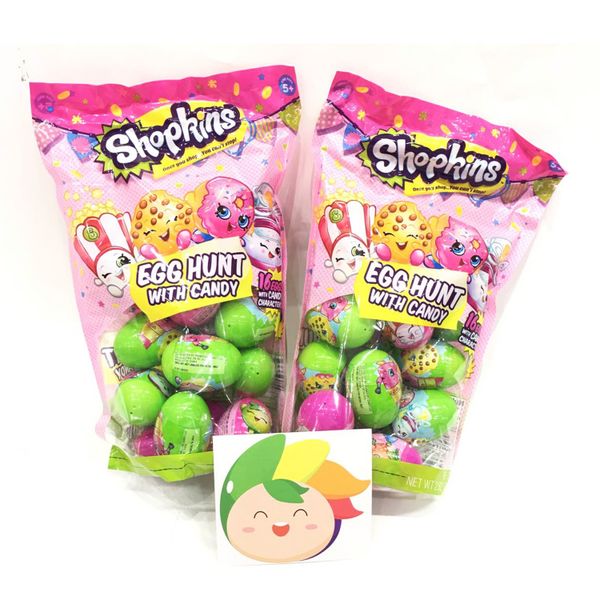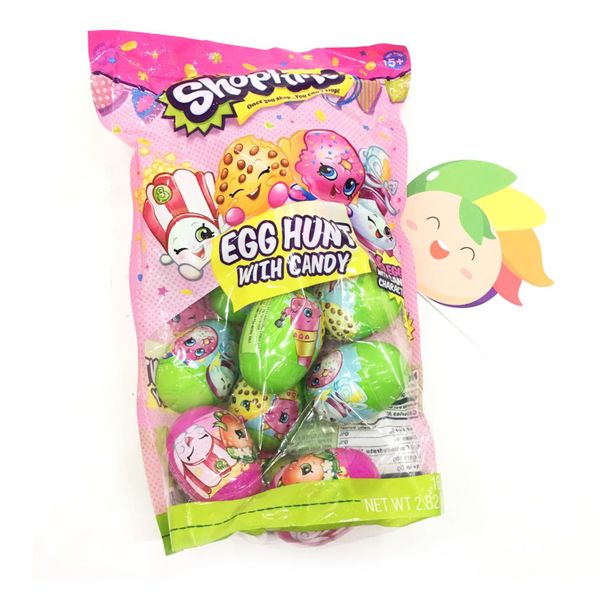 Most viewed products See more