Techgym - Exercise Bike Techgym HQ 1700
Discount amount: 7.990.000 VNĐ
Price: 9.500.000 VNĐ
(-16%)
In stock/Available:
Available
This item does not show inventory, thanks to you record phone number and email, we will contact again in 24h
- The main frame of the vehicle is made of heavy-duty, high-strength steel and is powder coated with anti-rust and rust.
- Rubberized handle for rubber grip.
- The built-in clock display has a statistics feature
Share
Wholesales price for this item?
Contact
1. Information bike exercise Techgym HQ 1700
- Brand: Techgym.
- From China.
- The main frame of the vehicle is made of heavy-duty, high-strength steel and is powder coated with anti-rust and rust.
- Rubberized handle for rubber grip.
- The built-in clock display has a statistics feature
- Up to 8 levels of lightweight adjustment when practicing to fit all subjects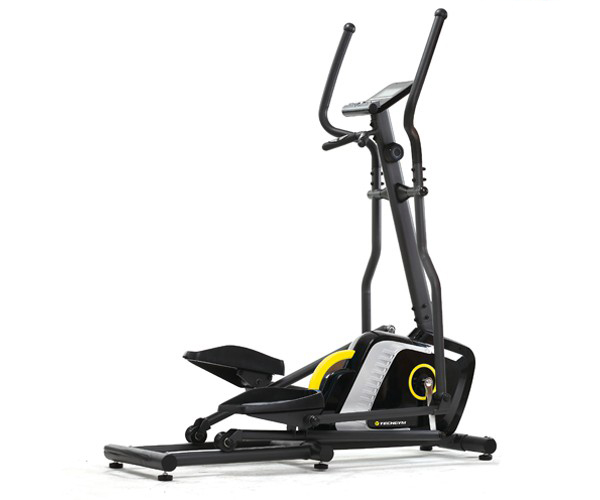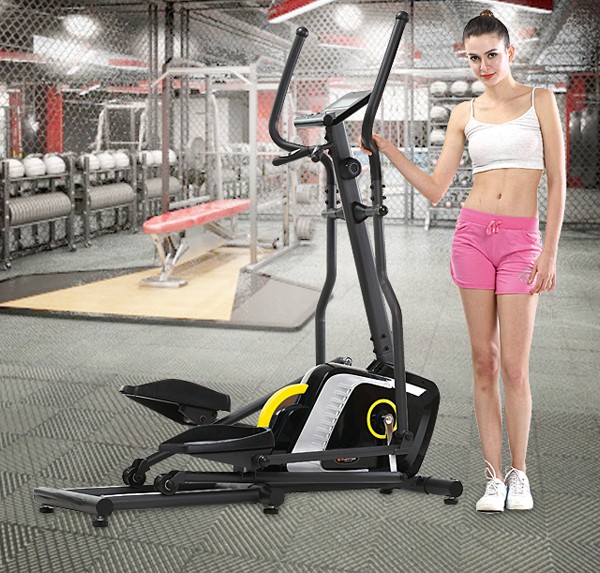 Most viewed products See more