Slime Glacier
Discount amount: 26.400 VNĐ
Price: 50.000 VNĐ
(-47%)
In stock/Available:
Available
This item does not show inventory, thanks to you record phone number and email, we will contact again in 24h
Share
Wholesales price for this item?
Contact
SLIME is a toy name originates from abroad. The idea originated from a story about the spooky monsters know to turn into muon van status form to escape the pursuit of the humans. Though monstrous in shape but they are so lovely, just want to play and make friends with everyone and not meant to harm anyone.
Slime is a form of v t amphoteric, a medial form features of both solid and liquid. Grasp as the solid, can stretch like plastic, can separate, flow like liquid.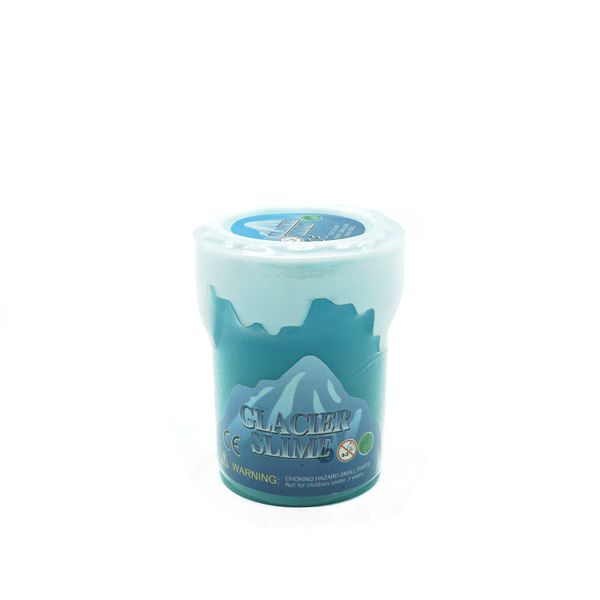 Most viewed products See more