Samsung- Headphone- IG935 stringed
Discount amount: 300.300 VNĐ
Price: 300.300 VNĐ
In stock/Available:
available
Color
Click to view photo.
Click to view photo.
This item does not show inventory, thanks to you record phone number and email, we will contact again in 24h
Jack: 3.5 mm
Wire length: 1.2 m
Control key: Play / pause play Increases / decreases volume
Sales Department: Headset3 earphone pair
Share
Wholesales price for this item?
Contact
Samsung IG935B headset design simple but still young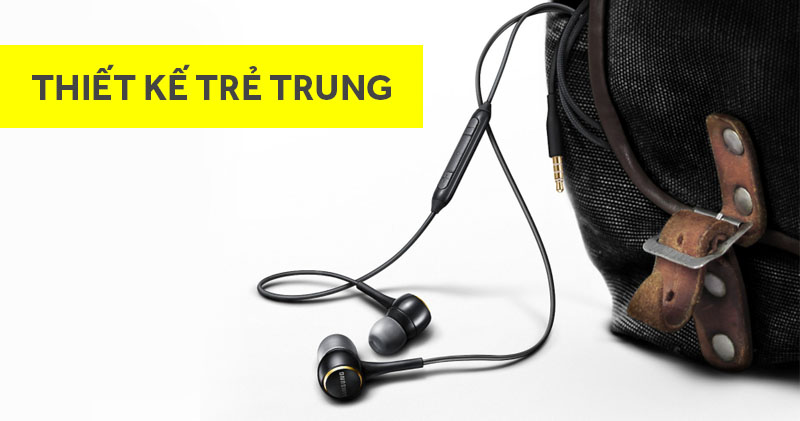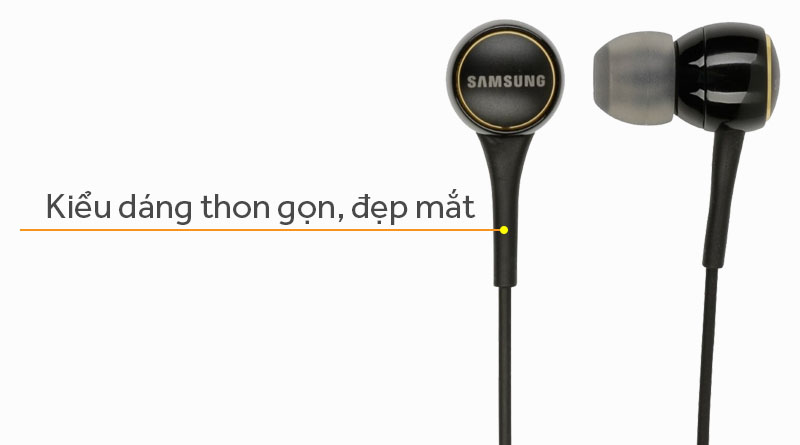 Wire length 1.2 m
Enough for you to listen to music just for the phone in the bag or backpack.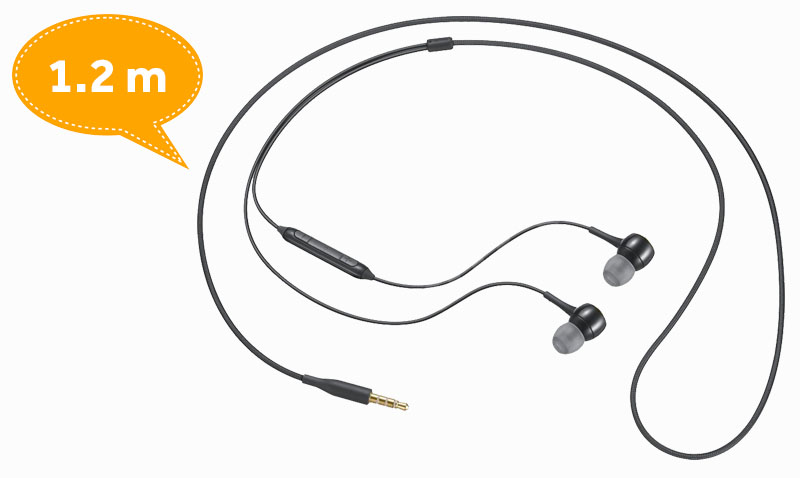 Excellent audio reproduction
Let you feel every detail in the song.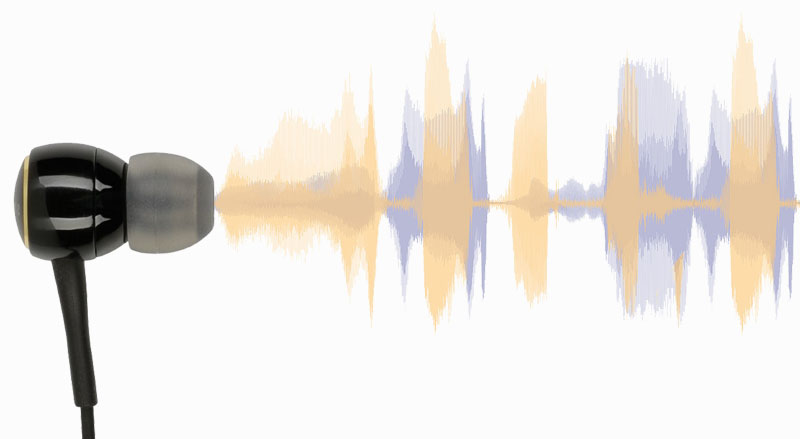 3.5mm jack is standard with many mobile devices today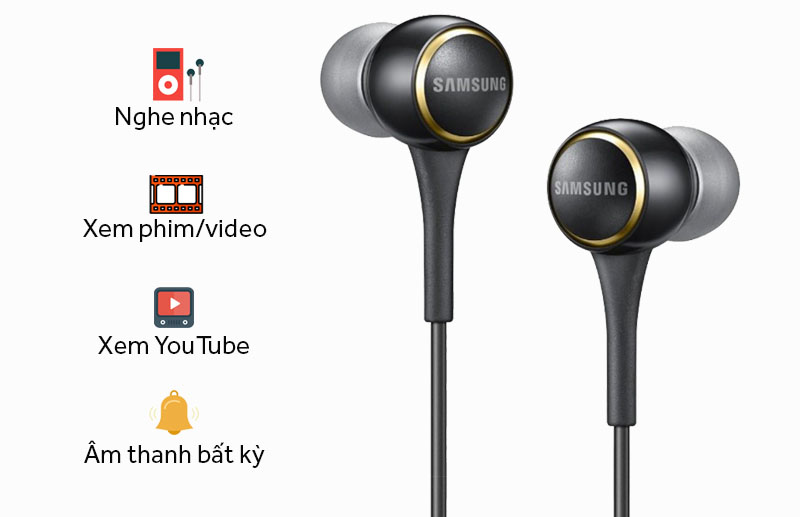 Multi-function key press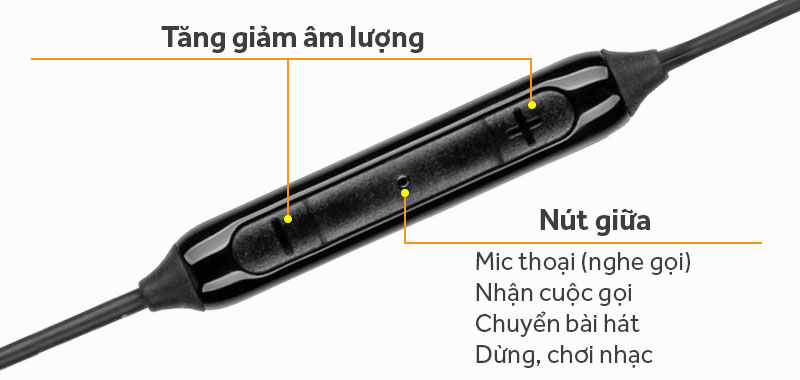 Most viewed products See more