ProLink - Converter Mini Display port into HDMI (MP417)
Discount amount: 362.000 VNĐ
Price: 362.000 VNĐ
In stock/Available:
Available
This item does not show inventory, thanks to you record phone number and email, we will contact again in 24h
Mini Display port to HDMI:
Input: Mini Display Port
Output: HDMI.
24K gold-plated head, anti-interference
Supports 4K resolution, UHD.
Share
Wholesales price for this item?
Contact
Mini DisplayPort to HDMI Adapter Ugreen 10401. Port to Mini Display Port to HDMI The seamless switch can connect your MacBook, MacBook Pro, or MacBook Air with a DisplayPort Mini with your high definition screen. It provides solutions for digital entertainment centers, projectors, space and noisy security concerns, conference room presentations, schools and corporate training environments. The aluminum case in particular enhances its anti-interference performance.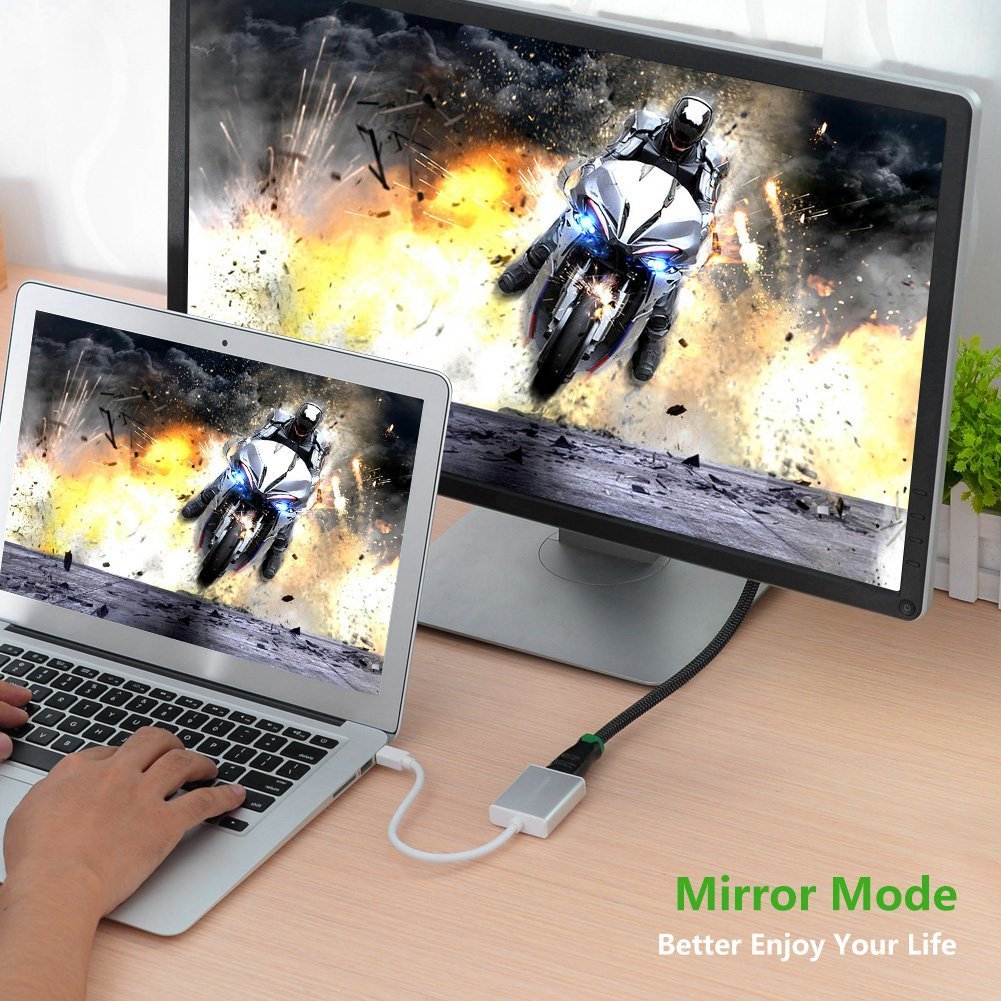 ​

Most viewed products See more