Panasonic -TV- FHD with Internet- 40 Inch- TH-40ES501V
Discount amount: 7.330.000 VNĐ
Price: 7.500.000 VNĐ
(-2%)
In stock/Available:
Available
This item does not show inventory, thanks to you record phone number and email, we will contact again in 24h
Sharp, smooth image with noise reduction technology.
Experience virtual surround sound, vibrant, explosive.
Network connectivity for listening to music, reading newspapers, watching movies.
Specifications Smart TV Panasonic 40 inch TH-40DS490V
Share
Wholesales price for this item?
Contact
Modern, sturdy design with strong black tones
40 inch TVs with slim feet that are no less solid to the TV stand on many different types of planes.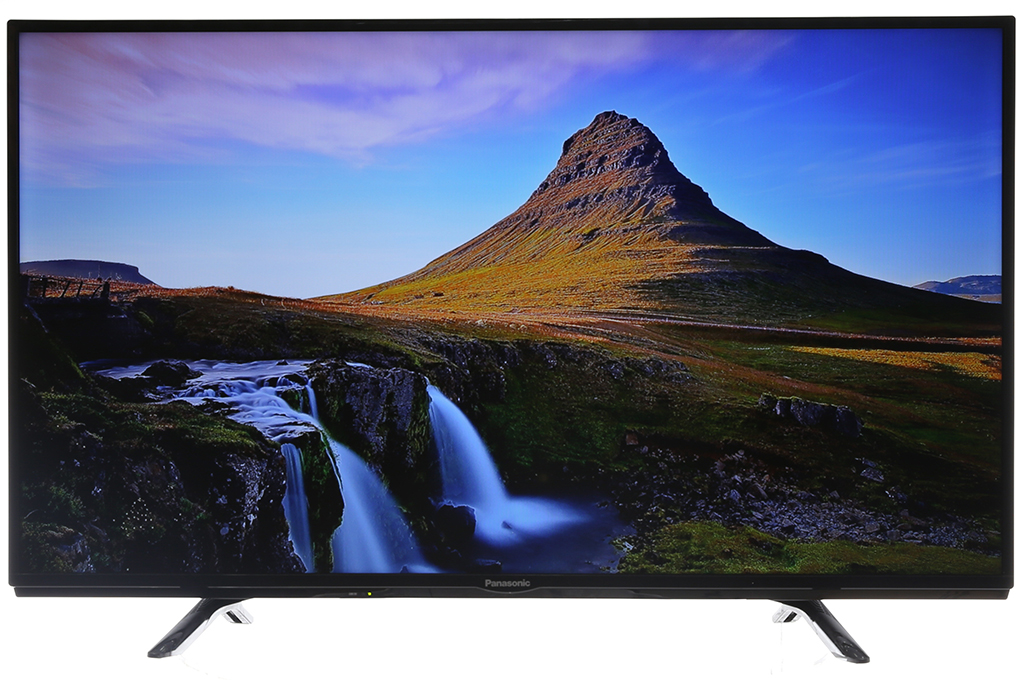 Modern design, sure
Full HD sharpness and Dot noise reduction technology for smooth, sharp images
Smart The 40-inch Panasonic TH-40DS490V features Adaptive Backlight Dimming technology that automatically analyzes dark areas of the TV effectively, while increasing the transparency of the programs you're watching.
In addition, Panasonic TV is also applied Vivid Digital Pro technology is designed for digital signal, bring you a wonderful image with natural skin tone, true.
Dynamic surround effect with V-audio technology
Watch free digital TV
The TV's built-in DVB-T2 receiver helps you get free digital TV channels with consistent quality, rich content.
Note: The number of channels depends on your antenna and geographical location.
Controlling TV with your phone with Panasonic TV Remote application
In addition, the Panasonic TH-40DS490V TV lets you project content, photos and videos from your phone and tablet to a 40-inch wide screen for the whole family to enjoy with Screen Mirroring.
Flexible connectivity with external devices
The Panasonic TH-40DS490V lets you plug in a USB cable to your TV to enjoy music, movies and laptop connections to your TV via HDMI.
In addition, the TV also supports the transmission of high quality audio from the TV to the sound system with an optical port or connect the TV to the system, speaker, player by AV Component port ...
Smart The 40-inch Panasonic TH-40DS490V TV with state-of-the-art design and connectivity to access the world of online entertainment is sure to be a great choice for your family.
Most viewed products See more