Nolu- Wall clock
Discount amount: 230.000 VNĐ
Price: 450.000 VNĐ
(-49%)
In stock/Available:
available
This item does not show inventory, thanks to you record phone number and email, we will contact again in 24h
Material: pine wood
Size: 30x30cm
Share
Wholesales price for this item?
Contact
Wall clocks are not just time machines, they also contribute to the interior design of your home. Quickly choose your own wall clock cheap best.
Wall clock is an indispensable product in any home. A suitable wall clock is not just a tool to watch the time when the watch also makes the space more luxurious and polite.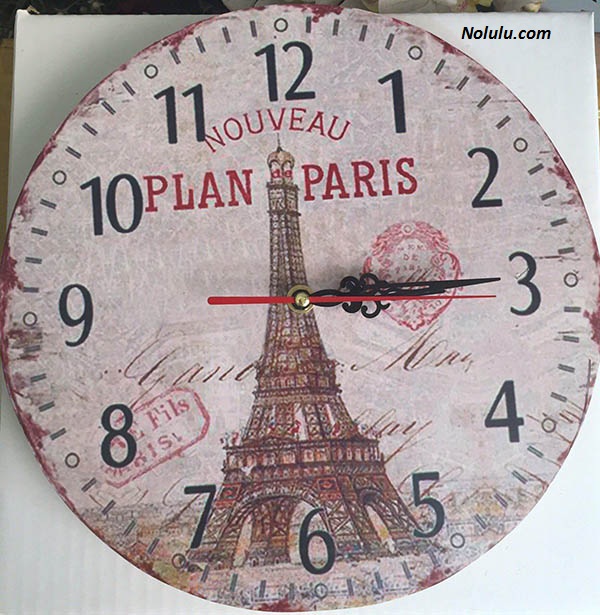 Material: pine wood
Size: 30x30cm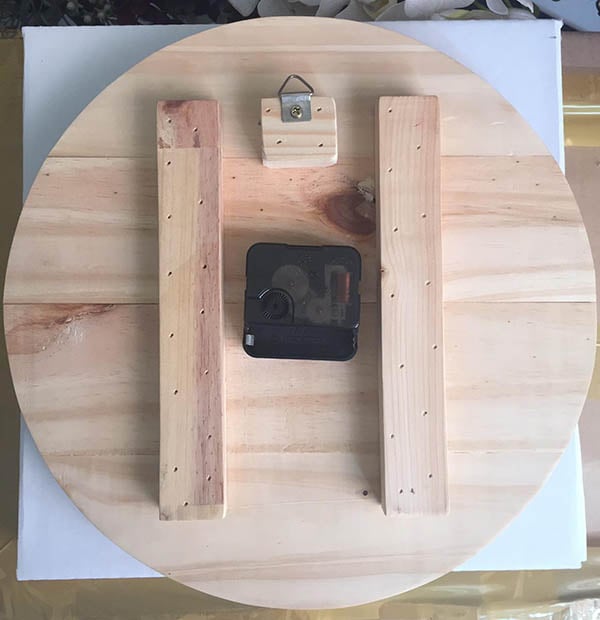 Most viewed products See more