Nolu - Table Clock
Discount amount: 250.000 VNĐ
Price: 350.000 VNĐ
(-29%)
In stock/Available:
available
This item does not show inventory, thanks to you record phone number and email, we will contact again in 24h
Material: Powder coating
Color: black
Share
Wholesales price for this item?
Contact
TABLE CLOCK 
Clock for the keyboard to the eye and beautiful eye, can be make a page item or gift for your friends and friend. Like for on desk or the shelf of the home.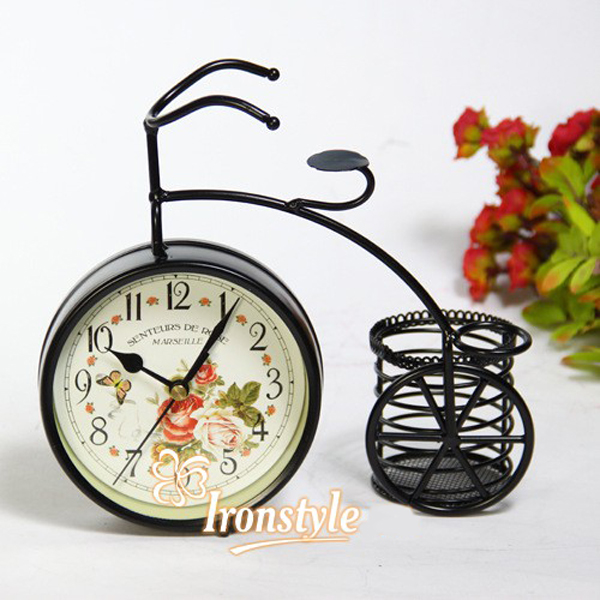 Material: Powder coating
Color: black
Most viewed products See more