Nolu - Cute Panda bear light
Discount amount: 230.000 VNĐ
Price: 440.000 VNĐ
(-48%)
In stock/Available:
available
This item does not show inventory, thanks to you record phone number and email, we will contact again in 24h
Material: high plastic
Size: 20.5 * 18 * 25.5 CM
Description: Cute Panda Candlestick in the desklet. 
Share
Wholesales price for this item?
Contact
CUTE PANDA BEAR LIGHT
Night lamps are an indispensable item in the bedroom. Having a good night light will bring warmth to the room, giving you a good night's sleep. Besides, if a beautiful night light also makes beautiful decorations for the room.
Advanced plastic materials
Size: 20.5 * 18 * 25.5 CM
Uses: Cute Panda Bear light for baby's room light.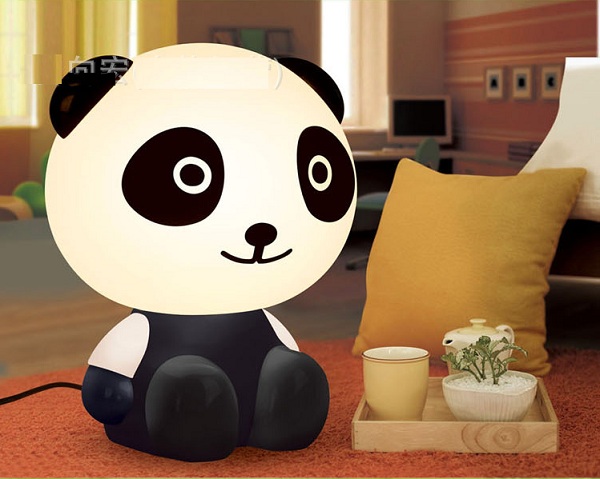 Most viewed products See more