Nolu- Wall clock
Discount amount: 820.000 VNĐ
Price: 1.400.000 VNĐ
(-41%)
In stock/Available:
available
This item does not show inventory, thanks to you record phone number and email, we will contact again in 24h
Material: Aluminum - Powder Coating Standard: CE & Rohs (European Standard)
Color: Green, Yellow
Overall dimensions: 78 * 64 * 24 (cm)
Share
Wholesales price for this item?
Contact
Wall clock is an indispensable product in any home.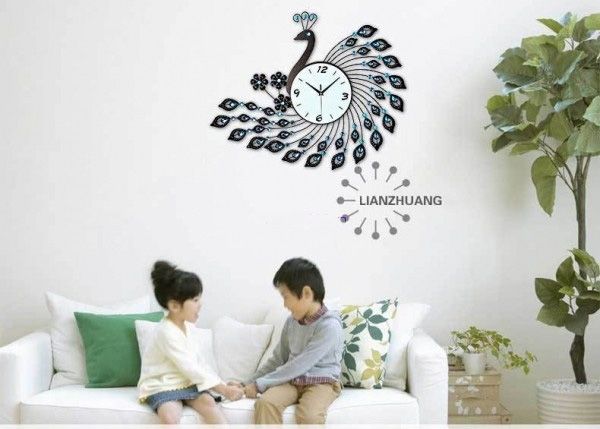 A suitable wall clock is not just a tool to watch the time when the watch also makes the space more luxurious and polite.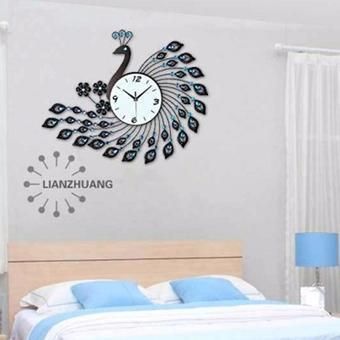 Material: Aluminum - Powder Coating Standard: CE & Rohs (European Standard)
Color: Green, Yellow
Overall dimensions: 78 * 64 * 24 (cm)
Most viewed products See more