Nolu- Table Clock
Discount amount: 280.000 VNĐ
Price: 350.000 VNĐ
(-20%)
In stock/Available:
available
This item does not show inventory, thanks to you record phone number and email, we will contact again in 24h
Material: iron, plastic watch face
Color: white, black
Share
Wholesales price for this item?
Contact
Elegant and beautiful desktop clock, which can be made as decorations or as gifts for friends and relatives. Suitable for table or home decoration.
Elegant or elegant white or black color enhances the look of the house.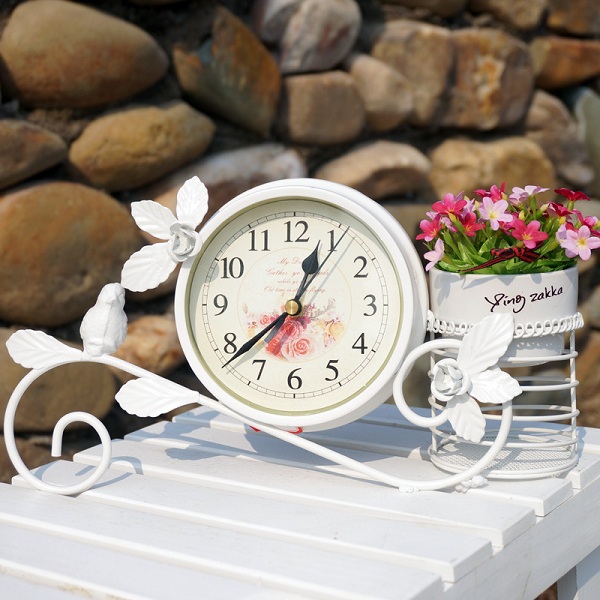 Material: iron, plastic watch face
Color: white, black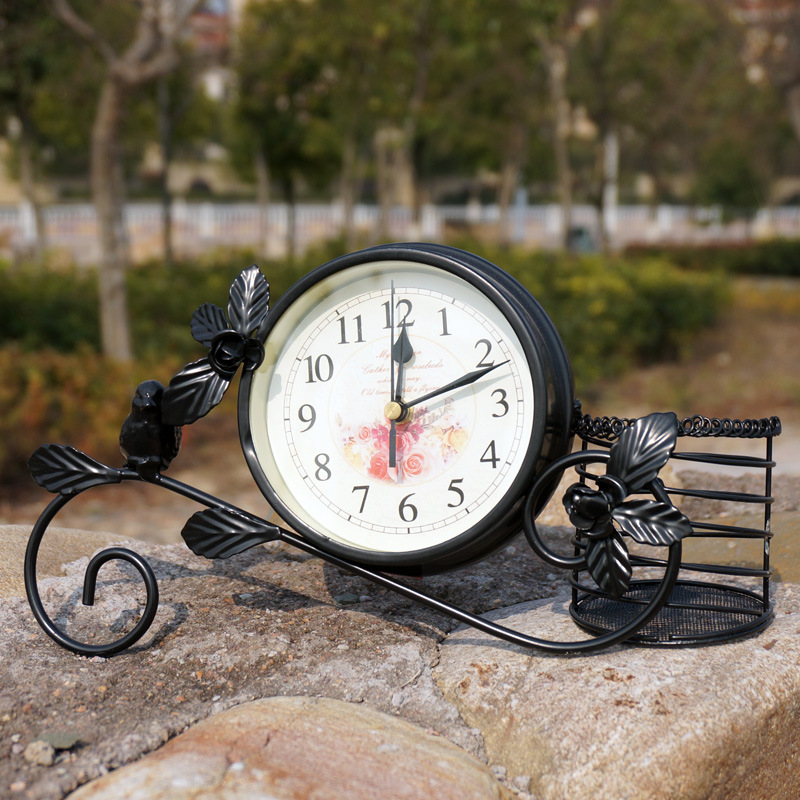 Most viewed products See more