Stool Lid - Mushroom Shape ST
Discount amount: 900.000 VNĐ
Price: 900.000 VNĐ
In stock/Available:
Available
This item does not show inventory, thanks to you record phone number and email, we will contact again in 24h
Dia.420 - H.60
Code: ST.LG.NAM.BODY
Supplier: nhata
Share
Wholesales price for this item?
Contact
Made from fresh concrete, BETON's products keep the simplicity, rustic and strong inherent of concrete but still bring sophistication and modernity to the space using the product. The features of handmade products made from concrete are the heterogeneity of the colors that make up the "soul" for each product, no product is the same product.
Unlike other similar products on the market, usually made from very toxic fiber (asbestos fiber), BETON's products are made from vegetable fibers so they are very friendly to the environment and do not harm to health of users as well as producers
Origin
Brand: nhata
Place of production: Vietnam / export
Characteristics
Seat side: Scratched Wood / Acacia / removable
Note: The products are handmade so the colors can be different and not the same as the image

Quantitative
Diameter (mm): 420
High (mm): 60
KL net (kg): 5.1

Delivery
Delivery time: 2 days with stock available / 2-4 weeks with order
Delivery area: Nationwide
Free delivery: Ho Chi Minh City
Sales policy: No change or return (except for reasons of error or design and the quality is not committed)

Guarantee
1 year warranty
Range Warranty: Damaged under normal use conditions and during the warranty period
No warranty: Due to strong impact force not in normal use conditions; exposure to fire and chemicals; scratched during use; not according to the manufacturer's instructions for use

Payment
Payment method: 50% deposit when ordering, 50% remaining payment right after receiving the goods or paying before receiving goods
Note: For orders delivered outside TP. HCM, please pay 100% of the order value when ordering

User manual
Instructions for use: Avoid direct in the rain and sun for a long time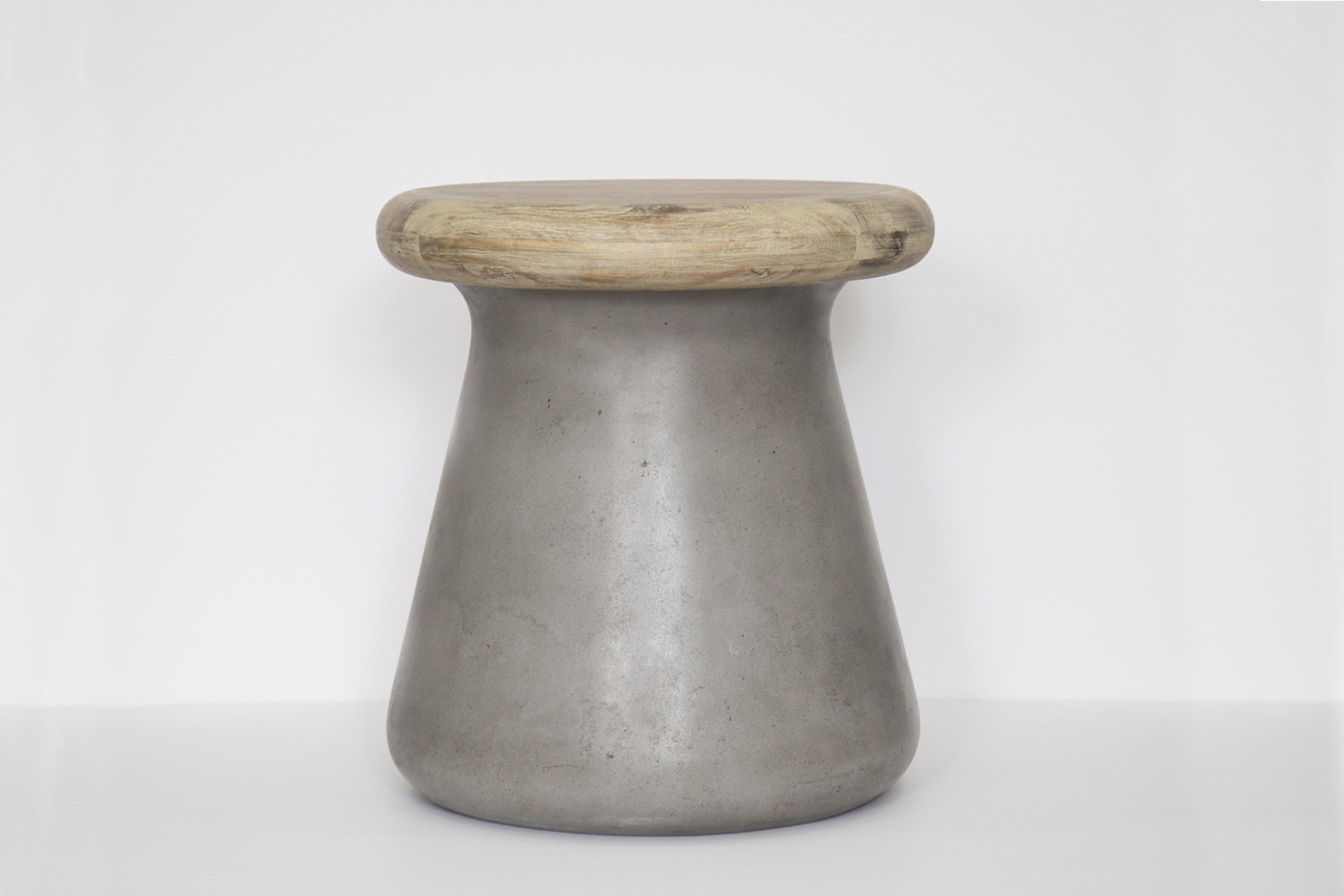 Most viewed products See more