Minix - Tv Box Minix Neo X8 Plus
Discount amount: 2.750.000 VNĐ
Price: 3.200.000 VNĐ
(-14%)
In stock/Available:
available
This item does not show inventory, thanks to you record phone number and email, we will contact again in 24h
Processor: Quad-Core 2.0G Amlogic S802 (Cortex-A9)
Graphics: Quad core Mali-450
OS: Android OS, v4.4
Internal memory: 16GB
Memory: 2GB DDR3
Featured: Supports Miracast, Airplay, Bluetooth 4.0, 4K, 2K, H265, 3D
Share
Wholesales price for this item?
Contact
Minix gradually replaced the usual HD movie playback equipment, becoming indispensable product in every family
With full features like watch movies from hard drive, watch movies online for free, listen to music online, read newspapers, surf facebook, message free tha ... Minix is the best all-in-one device today.
The Neo X8 Plus is a "non-competitor" by the Neo X8 Plus, which has a "super" configuration, excellent equipment, perfect design, and top-notch features.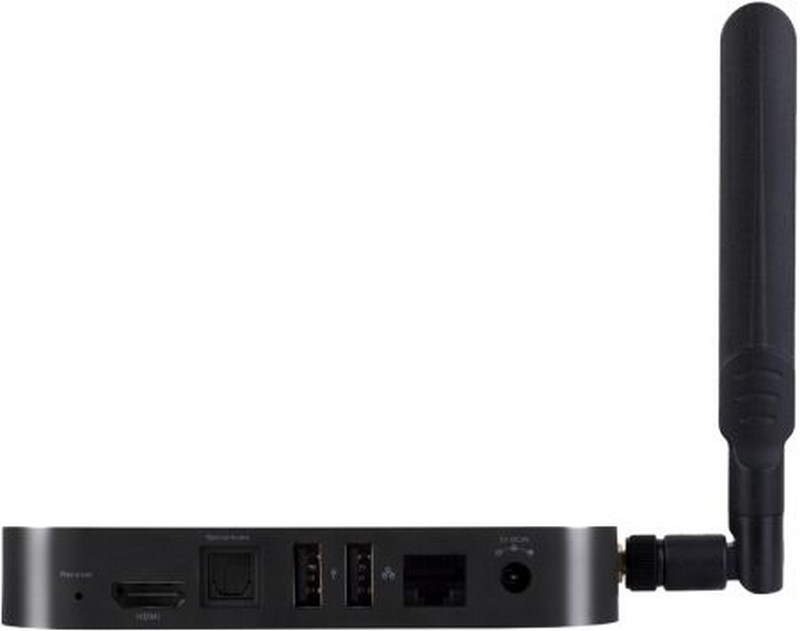 Neo X8 Plus can be downloaded for great and useful applications such as online karaoke, football, HD TV, online music, photoshop photoshop, AutoCad drawing, phonetic dictionary, 6-digit karaoke list, text translation, western medicine dictionary, cookbook, makeup tutorial. Especially only the Neo X8 Plus can run camera management software employees and children remotely.
Watching movies and streaming full HD pictures wirelessly to the TV is the "brightest" technology of Neo X8 plus
Representatives of Minix distributor in Vietnam, said, "The X8 Plus Neo product lineup includes the latest technology trends such as quad core configuration, 2Gb multi-threaded ram, eight Mali-450 core graphics, Miracast, bluetooth 4.0, wifi hotspot, Airpin, 4k movie, Bluray ... And special price for this product only 2.990.000 million with promotional gifts up to 500.000d, Neo X8 Plus received There are quite a lot of orders as well as the interest of tech people and households. "
Specifications
Model Minix Neo X8 Plus
Minix
Quadlog Core 2G Processor Amlogic S802 (Cortex-A9)
Quad core Mali-450 GPU
2GB DDR3 RAM
ROM 16GB eMMC
Android ™ KitKat 4.4
Highlights
Supports Miracast, Airplay, Bluetooth 4.0, Video 4K, 2K, H265, 3D
Languages Vietnamese, English, ...
Network - Wi-Fi, wifi antenna, wide area wifi connection, high floor and many obstructions
- Ethernet up to 1Gb
- USB 3G support
Connector - HDMI-CEC, support for all video formats including 4K, H265, Blu-ray Iso, Mkv ...
- 3 USB 2.0 / 3.0
- SD / MMC card reader (SD 3.0, MMC V4.41)
- OTG Port
- Power button
- Coxial Port
- Optical Port
DC power 5V, 3A
Remote Yes
Most viewed products See more