LAPTOP LENOVO THINKPAD X1 YOGA G2_20JE003LVN
Discount amount: 46.900.000 VNĐ
Price: 49.890.000 VNĐ
(-6%)
In stock/Available:
available
This item does not show inventory, thanks to you record phone number and email, we will contact again in 24h
TECHNICAL SPECIFICATIONS
Notebook Products
Name Lenovo
Thinkpad X1 Yoga G2-20JE003LVN
Core i5 7200U (2.3Ghz-3Mb)
Onboard VGA graphics card, Intel HD Graphics 620
8Gb memory
256Gb SSD hard drive
14.0Inch TouchScreen Display
Optical drive None
Connect to LAN, Wifi, Bluetooth
2 x USB 3.0 1 x HDMI interface
Webcam Yes
Fingerprint recognition Yes
Other features QHD screen, 360 degree rotate, touch screen, with ThinkPad Pen Pro
Windows operating system
4 cell battery
Size 33 x 22.6 x 1.4 cm
Weight 1.3 kg
Color / Material Black
Share
Wholesales price for this item?
Contact
Lenovo Thinkpad X1 Yoga G2 20JE003LVN works your way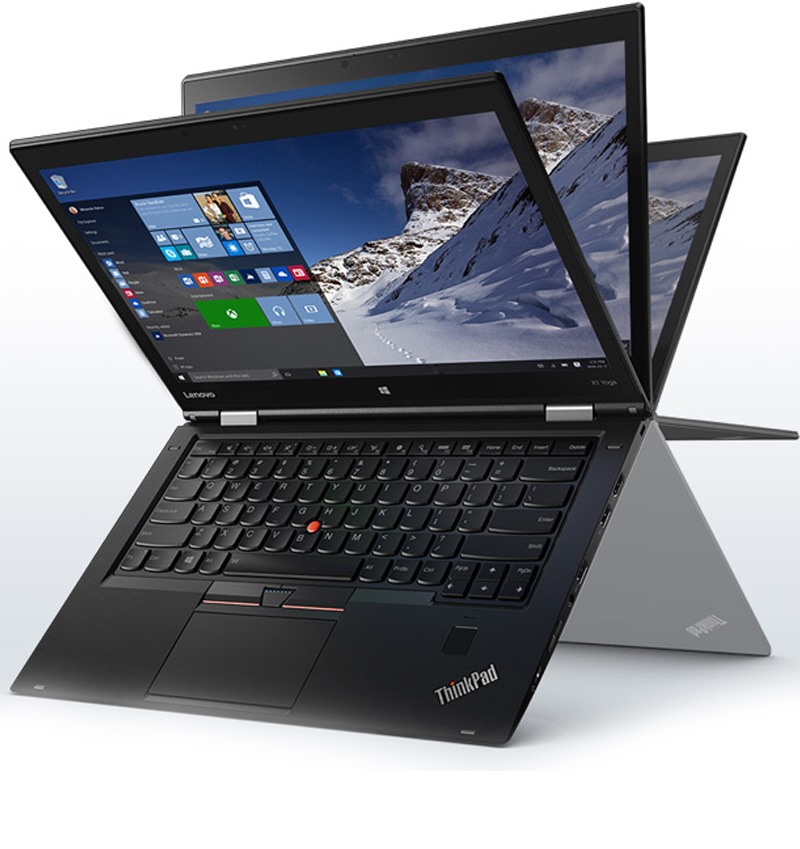 With a slim design and 2-in-1 switching capability, the Thinkpad X1 Yoga supports four different user modes including work, presentation, content creation and connectivity.
Lenovo Thinkpad X1 Yoga G2 20JE003LVN is definitely ultra-thin and ultra-light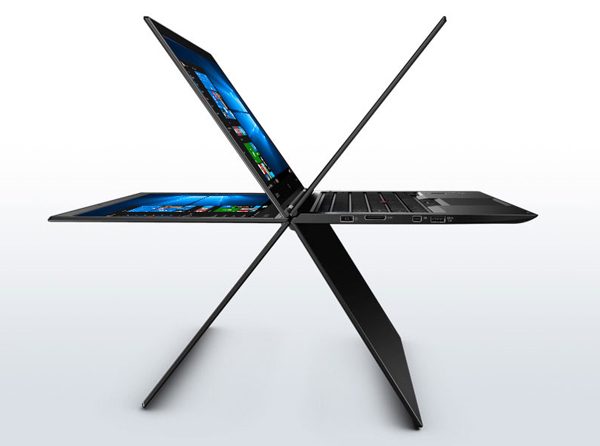 The Full Size keyboard with backlighting is robust and the keys automatically shuts down when not in laptop mode, so you will not have to worry about the keyboard will suffer. Touch when placed on the table. In addition, Yoga X1 is tested with military specifications and is designed to increase endurance. Despite all this, the X1 Yoga weighs just 1.27 kg, ultra-thin, ultra-light and extremely durable.
Lenovo Thinkpad X1 Yoga G2 20JE003LVN has a vibrant screen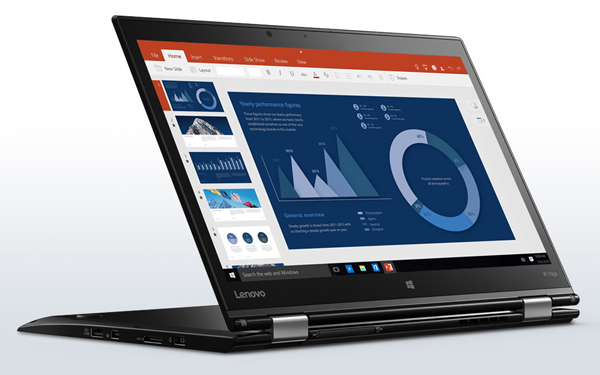 X1 Yoga is equipped with a 14-inch touch screen with 2K resolution (2560 x 1440 pixels) with optional OLED display technology.
Lenovo Thinkpad X1 Yoga G2 20JE003LVN laptop has richer color, sharper contrast
The dots emit light in a large range of colors for greater accuracy, from which you can work, watch videos, view photos and surf the web better than ever with richer colors. and the contrast is sharper
Be more creative
X1 Yoga includes a stylus attached to the charger when connected - just 15 seconds of charging, you will use up to 100 minutes. Because it's attached to a laptop, you can keep the stylus on your side when you need to draw, document, or memorize.
Handwriting is now easier than ever
With Lenovo's exclusive WRITEit technology, you can enter handwriting into any input field through hundreds of applications, WRITEit will automatically suggest and edit your handwriting in the best way.
Lenovo Thinkpad X1 Yoga G2 20JE003LVN has a powerful configuration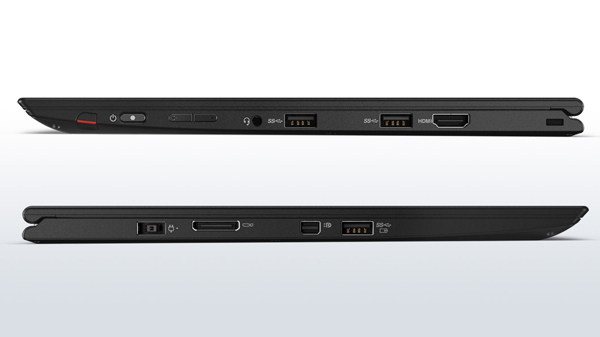 The new Lenovo X1 Yoga system features Windows 10 Pro and the 7th generation Intel Core i5 processor - a new technology for better management and security.
Lenovo Thinkpad X1 Yoga G2 20JE003LVN laptop option for high speed storage
With the Samsung SSDs, the speed of data access and application running will be twice as fast as the SATA SSDSSD. NVME is an optional configuration. It can be configured with standard PCIe and SATA SSDs
Lenovo Thinkpad X1 Yoga G2 20JE003LVN laptop supports connection anywhere, disconnect charging at all times
With the LTE-A connectivity option, you'll have the fastest, most advanced mobile broadband technology available. And you can boost performance with the Dock Wigig option (available only with 2K display), so you can connect wirelessly to two monitors, audio devices and more. . With X1 Yoga, you can stay connected all day without having to plug in the charger as the unit lasts up to 11 hours. It is made up of three different product configurations with MobileMark 2014. Battery life varies considerably with settings, usage time, and more.
Most viewed products See more