Bed 1.8M- Japan Style with 4 Drawers - American Oak
Discount amount: 7.700.000 VNĐ
Price: 7.700.000 VNĐ
In stock/Available:
available
This item does not show inventory, thanks to you record phone number and email, we will contact again in 24h
* Main Material: White Oak
* Color: Natural American Oak
* Characteristics: 04 drawer for utensils
* Accessories: not included Accessories, decorations, mattresses ...
* Bed: use 10 thick horizontal bar = pine wood
* Warranty: 2 years
Share
Wholesales price for this item?
Contact
BED 1M8 JAPAN STYLE DRAWER - AMERICAN OAK
Bed is the most important furniture in human life. This sounds a bit loud, but it's quite accurate. Because, sleep is the only thing that has the direct and closest connection to the individual's energy.
Bed made of high quality imported white Oak, treated anti-war bite worm and PU paint carefully, beautiful ball. Steel components are sturdy and easy to install. The movable bed is supported by extremely strong metal bars, which are not afraid to vibrate or creak during use.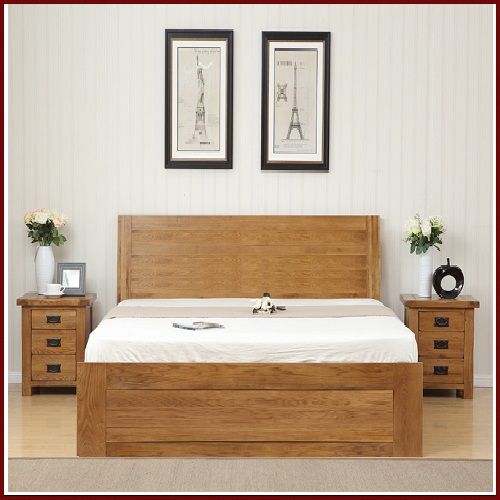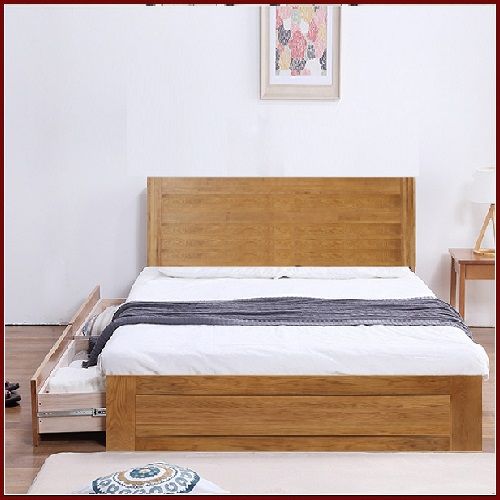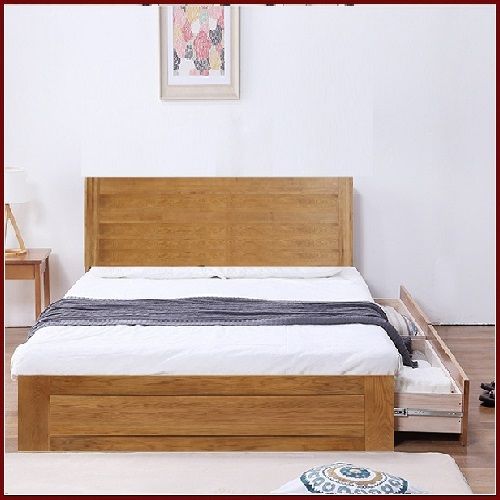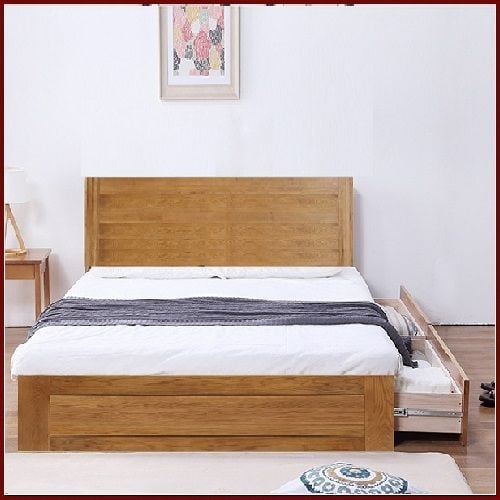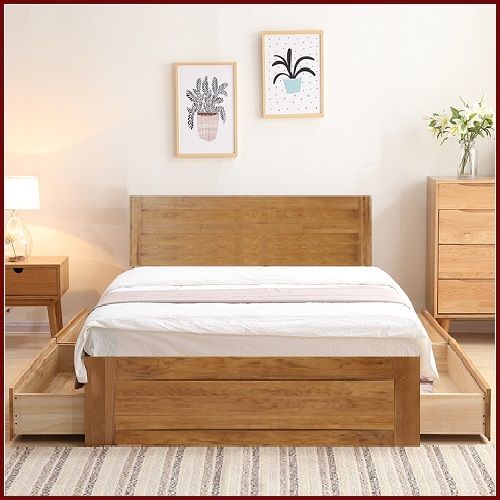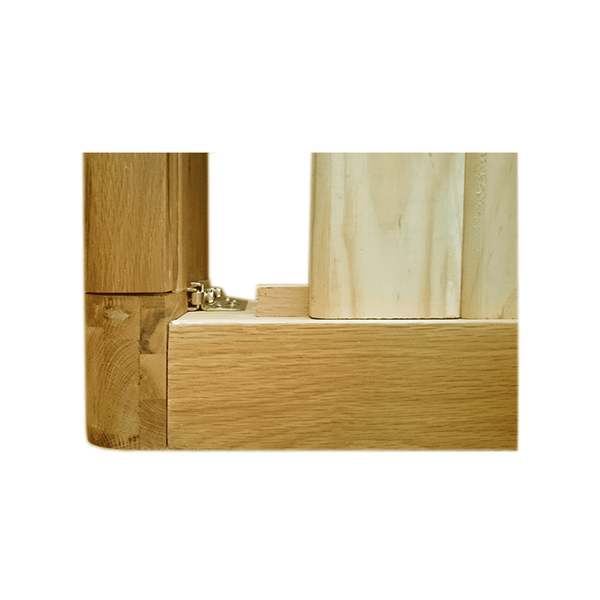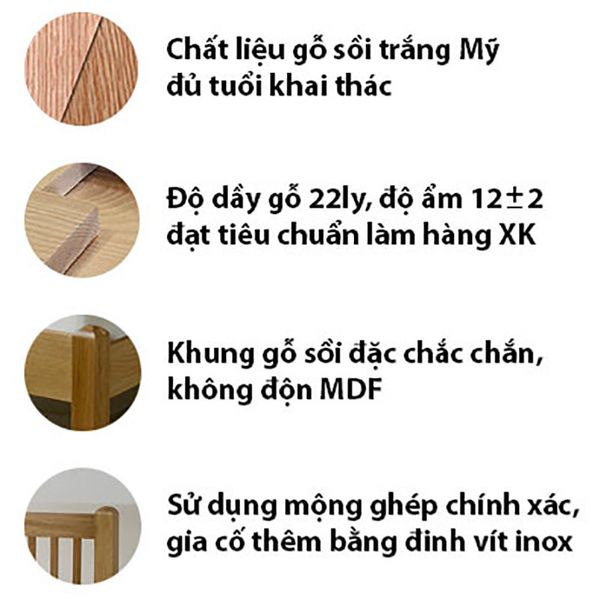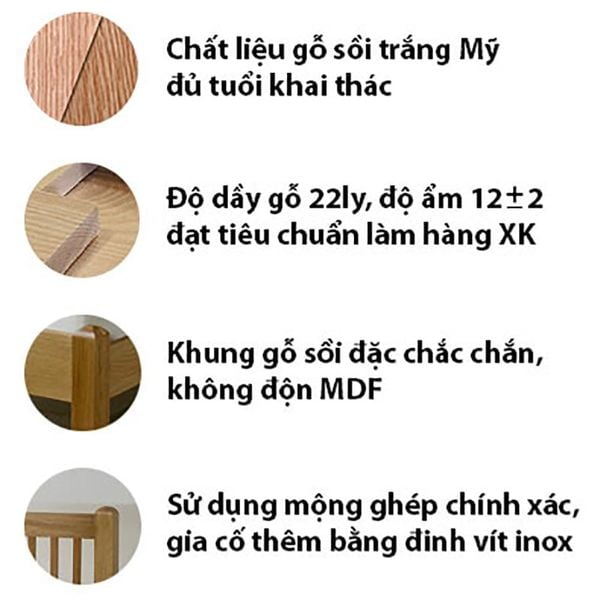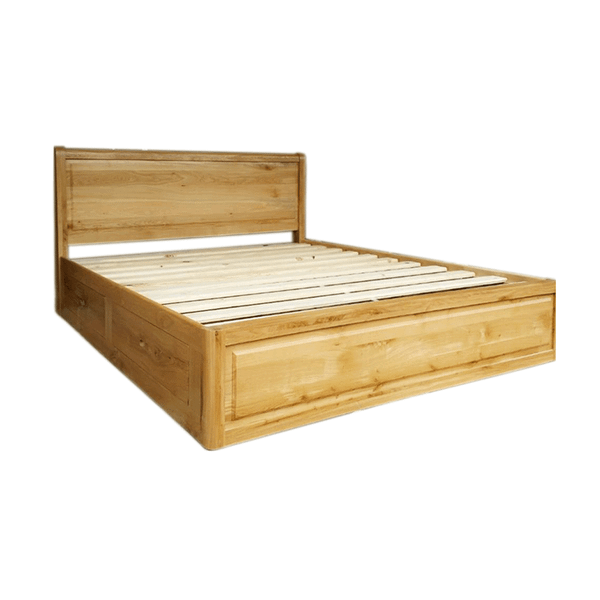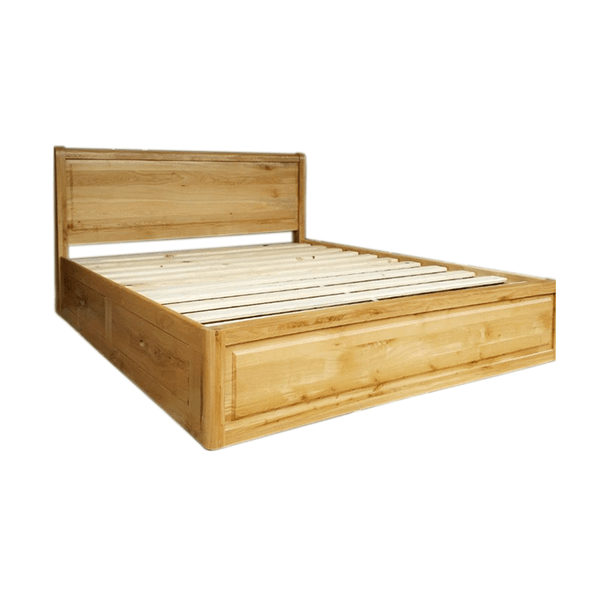 Product Details:
* Main Material: White Oak
* Color: Natural American Oak
* Characteristics: 04 drawer for utensils
* Accessories: not included Accessories, decorations, mattresses ...
* Bed: use 10 thick horizontal bar = pine wood
* Warranty: 2 years
 Product dimensions :
* 1m8 bed:
- Size of envelope: Horizontal 192 x Length 212 x Height 102 (cm)
- Size of the mattress: 1m8 x 2m long
-> Encourage use of mattress> 9 cm
* Export: Vietnamese goods exported to European markets
* Brand name: Vietnam Export
* Product status: Products assembled

Most viewed products See more