D-Link - AC1900 MU-MIMO Wi-Fi Router (DIR-878)
Discount amount: 3.190.000 VNĐ
Price: 4.000.000 VNĐ
(-20%)
In stock/Available:
Available
This item does not show inventory, thanks to you record phone number and email, we will contact again in 24h
– Ultimate Wi-Fi Performance: Stream HD multimedia across your home without interruption using really fast wired and wireless speeds 
– Simultaneous Dual-Band: Deliver faster Wi-Fi speeds of up to 1900 Mbps (600Mbps on 2.4GHz + 1300 Mbps on 5GHz)
– MU-MIMO: Simlutaneous streaming on multiple devices
– Advanced AC SmartBeam: Bring dead zones back to life by delivering individual beams of bandwidth where you need it the most
– Dual Core Processor: Dual Core Processor for a faster network speed for a more powerful router 
– High-Performance Antennas: 4 high-performance antennas deliver maximum range around your home
Share
Wholesales price for this item?
Contact
HD Streaming & Gaming on Multiple Devices
The DIR-878 delivers premium performance for users who demand faster Wi-Fi speeds for HD streaming and gaming on multiple devices. This router is designed to supports MU-MIMO Technology that allows multiple devices to get high bandwidth Wi-Fi signal at the same time.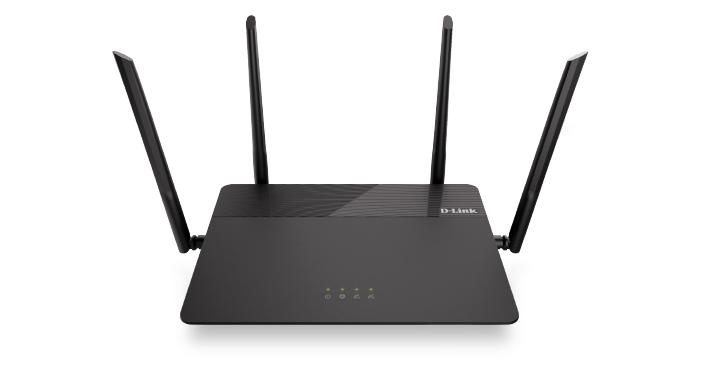 Features
MU-MIMO Ready

High-bandwidth Wi-Fi signal to multiple devices at the same time.

Dual Core Processor

Faster network speed for a more powerful router.

High Powered Antennas

Wider coverage throughout your home

3x3 Data Streams

Supports 3 data streams for increased throughput.

Advanced AC SmartBeam

Tracks your connected devices for enhanced Wi-Fi speed and range.

Dual Band

Up to 600 + 1300 Mbps combined Wi-Fi Speed.
Dual-Band with a Kick
How about a dual-band wireless router with 3x3 data streams for faster Wi-Fi speeds? Independent data streams are delivered to each device on the network for speeds of up to 1900Mbps (600 Mbps in 2.4GHz + 1300 Mbps in 5GHz). The best performance for streaming your favorite movie or playing games with your friends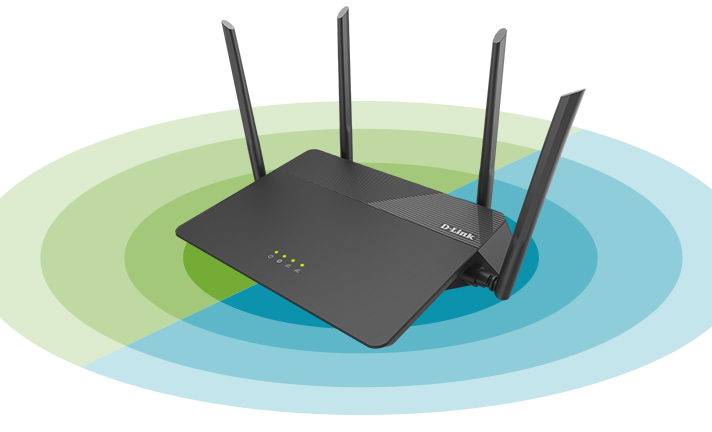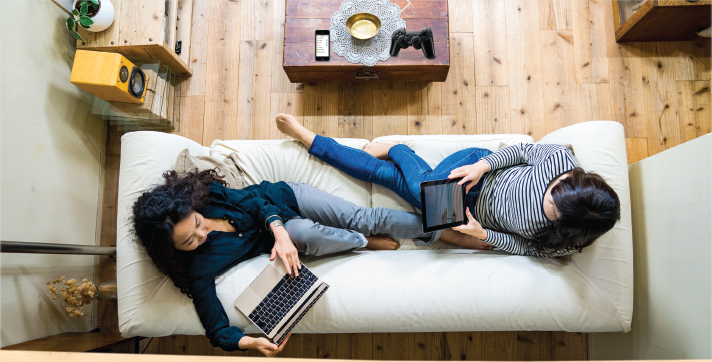 Want Great Coverage?
Four high-performance external antennas and high-power amplifiers will bring out stronger Wi-Fi coverage throughout your home. More devices that will connect faster to your network and no more dead zones.
Multi-User MIMO (MU-MIMO)
With MU-MIMO technology multiple devices are able to get high-bandwidth Wi-Fi signal at the same time, distributing data more efficiently, giving you the fastest Wi-Fi speeds in your home. You can stream HD media faster, transfer large files really fast and play lag-free gaming.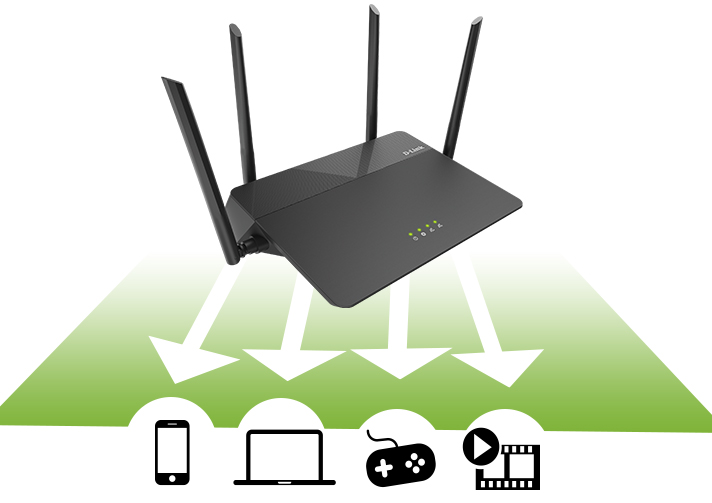 More Processing Power
A Dual-core processor boosts multitasking computing power and improves throughput speeds for all of your applications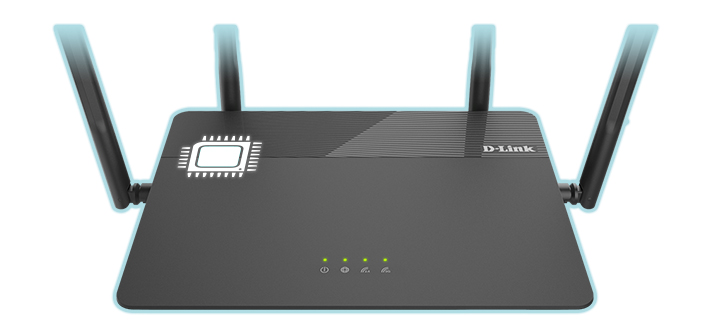 Optimal Bandwidth Connect
Not all Wi-Fi bands are the same, but you don't need to worry about that. The DIR-878 allows you to chooses from two Wi-Fi bands and automatically connects each device on your network to the best, clearest band available for the best connection every time.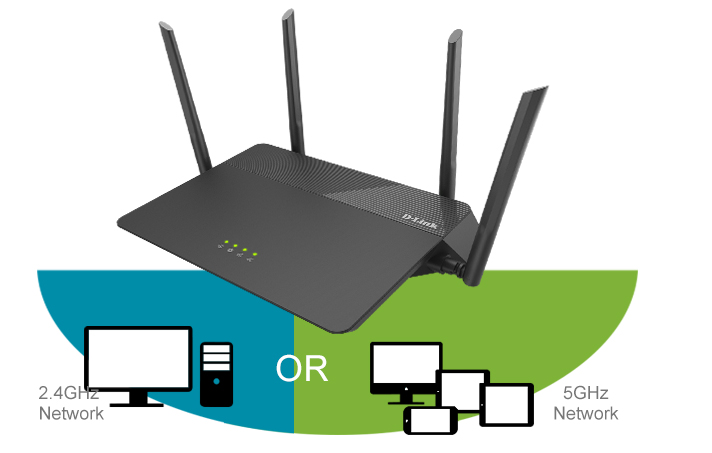 SmartBeam Forming
Improves coverage by directing bandwidth to your devices as you move around your home. You can seamlessly stream HD video, surf the web, skype your friends and play online games from wherever you are so you'll always get the best experience.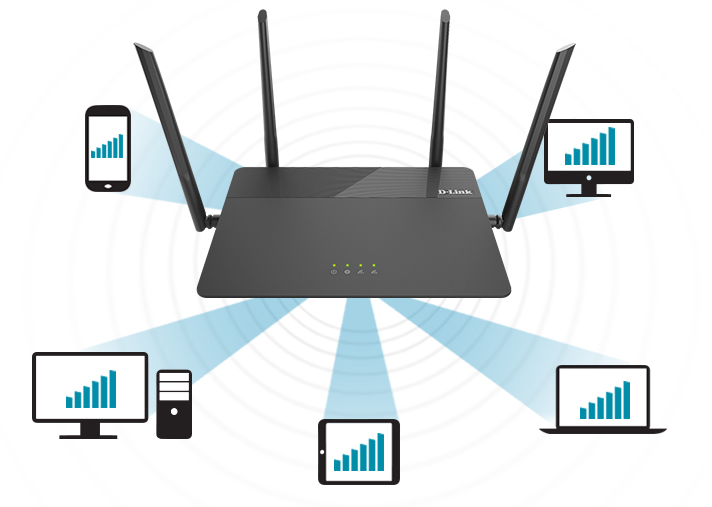 Crazy Fast Wired Performance
Connect up to 4 wired devices and enjoy the best online experience for HD Streaming and Gaming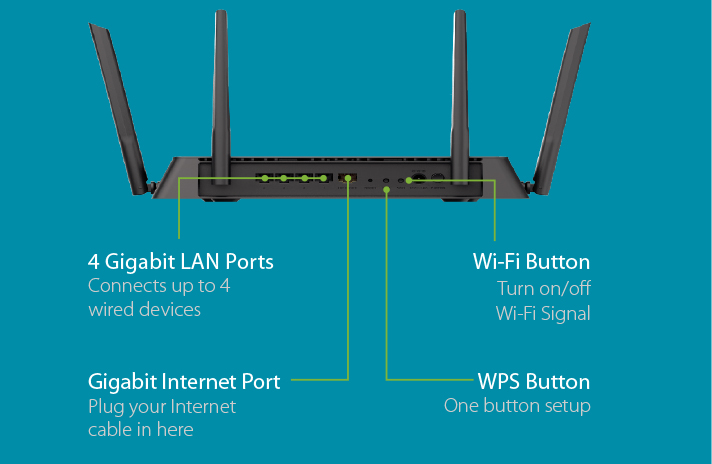 Additional Features

Speed
11AC Wi-Fi – World's fastest Wi-Fi speeds of up to 600Mbps (2.4GHz) + 1300Mbps (5Ghz).
Gigabit Ethernet Ports - Ensures the best wired online experience for HD streaming and gaming.

Range
Whole-Home Coverage – 4 high gain antenna trasmitting stronger wireless signals to extend range and optimize connectivity

Performance
Traffic Prioritization – Advanced QoS engine guarantees the best performance for high priority programs, games and video streaming.
Dual-Band Technology – Decreases wireless interference and congestion, allowing you to connect more devices.
Band Steering – Automatically assigns devices to the less crowded 5 GHz network to increase bandwidth efficiency and availability.
Airtime Fairness

Management
Easy To Install – Installation wizard manually walks you through setup in minutes.

Quick Router Setup (QRS) App – Easy setup app for smartphones and tablets.

WPS Push Button Setup – Quickest method of connecting devices with the push of a button.

Security
Secure Wi-Fi Encryption– WPA/WPA2 provides highest level of wireless security.
Guest Wi-Fi Network – Enable a public or encrypted wireless guest network to secure and control access to local network devices.
Parental Controls – Create online access schedules and block/allow specific websites and/or devices.
L2TP Over IPSec VPN Server Support – Transmit data securely when connected remotely.
Most viewed products See more