D-Link - Wifi Broadcast standard N300Mbps (DWR-116)
Discount amount: 750.000 VNĐ
Price: 750.000 VNĐ
In stock/Available:
Available
This item does not show inventory, thanks to you record phone number and email, we will contact again in 24h
N300Mbp standard wireless transmitter
Built-in USB port for USB 3G / 4G LTE Internet connection.
2 x5dBi antennas, 4port LAN x10 / 100Mbps with 1 port can be configured as WAN port.
Share
Wholesales price for this item?
Contact
D-Link DWR-116 standard N300Mbp Wifi transmitter
Details :
 The D-Link DWR-116 N300 has two x5dBi antennas, four x10 / 100Mbps LAN ports with one port that can be configured as a WAN port.
Suitable for unmanaged Internet Cables. Just plug the USB 3G into the router to use Wifi. 2 years 610 750 - Use with USB 3G / 4G to connect to the Internet. Suitable for mobile office, bus, bus for Internet connection
 The D-Link DWR-116 N300 Multi-WAN Wifi lets you share high-speed 4G LTE / 3G Internet 3 simultaneously with smartphones, tablets, laptops and personal computers. . Thanks to the support of USB 4G LTE / 3G USB Dongles from all 3 mobile service providers, this router is ideal for setting up an Internet connection that can be shared with colleagues and family during the period. Vacation. Wireless N allows you to create a fast and secure personal hotspot up to 300 Mbps wireless speed. Support for 4G LTE / 3G cellular networks and fixed broadband Internet provides you with the ability to connect to Internet connections to achieve higher internet speeds. You can also have a non-secure internet configuration in case any connection fails.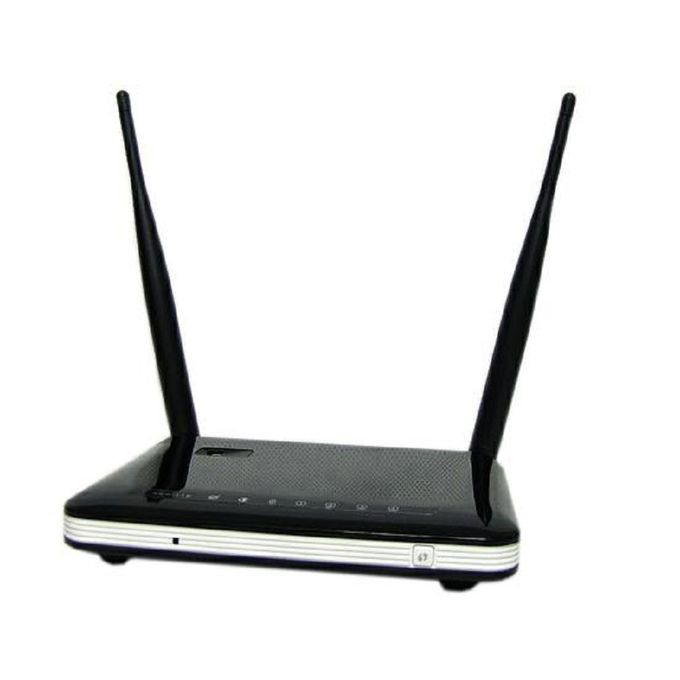 Reliable, uninterrupted and faster internet connection

Make Failsave Internet connection with load balancing and support for simultaneous 4G LTE / 3G mobile networks and fixed broadband internet. A 10/100 Ethernet WAN port allows you to connect your DSL / cable modem as a primary or backup link, while the auto-fail feature ensures continuous connectivity by automatically switching to 4G LTE networks. / 3G networks as soon as the WAN connection fails. Load balancing makes internet connection connected to higher internet speed. QoS management functions are prioritized traffic integration so that the most important data get optimal bandwidth.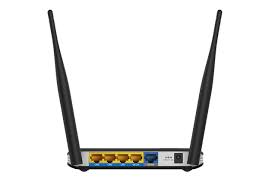 The speed of wireless is amazing

The DWR-116 supports the latest high-speed 4G LTE mobile broadband technology that enables you to get fast mobile broadband speeds. In addition, the N300's Wireless N300 Multi-WAN Router technology allows you to connect wireless clients up to a maximum of 300 Mbps on a router with greater range and greater reliability than 802.11n wireless standards. .
Advanced network security

The DWR-116 provides secure Wi-Fi networking through WPA / WPA2 wireless encryption. Simply press the WPS button to quickly establish a secure connection with new devices. The DWR-116 also uses a dual-active firewall (SPI and NAT) to combat all attacks and intruders from the Internet.
Easy to install and use

The Multi-WAN Wireless N300 Router allows you to install quickly and easily anywhere. With the intuitive setup wizard, you'll recognize the desired connection instantly. Routers are very suitable for situations where the network must be installed quickly or infrequently or when there is no regular wired Internet access. The DWR-116 can even be installed in buses, trains or trains to enable passengers to access the internet during the trip.
Most viewed products See more