D-Link - Card Wireless USB (DWA132)
Discount amount: 230.000 VNĐ
Price: 230.000 VNĐ
In stock/Available:
Available
This item does not show inventory, thanks to you record phone number and email, we will contact again in 24h
- Interface: USB
- LAN Speed: N / A
- WIFI speed: 300Mbps Wifi
- Angten: Underground antenna
- Description: Wireless Nano USB Adapter N300. USB 2.0, WPS hotkey, Windows XP, 7, 8, MacOS, Linux support
Share
Wholesales price for this item?
Contact
D-Link DWA-132 300Mbps wireless network adapter

The D-Link Wireless DWA-132 Wireless 802.11n Wireless Card provides fast wireless performance for your computer. Additional D-Link DWA-132 helps your PC access high-speed Internet connections while sharing photos, files, music, videos, printers and archives. Enhance your Internet experience, get wireless connectivity faster and enjoy gaming, downloading, and watching videos.

Highlights of the D-Link DWA-132 300Mbps Wireless Card
Communication port: USB.
LAN Speed: NA
WIFI speed: 300Mbps Wifi
Angten: Underground antenna.
N300 USB Wireless Network Adapter. USB 2.0, WPS hotkey, Windows XP, 7, 8, MacOS, Linux support.
Easy to install, easy to use
D-Link DWA-132 is easy to install with the user. The Wi-Fi Protected Setup (WPS) feature provides advanced security features. This function allows the device to undergo a clickbutton configuration once easily to establish a connection to an access point or wireless router without having to manually set up the complex code. With wireless performance, wireless reception and security, this adapter is the best choice to easily add or upgrade a wireless connection to your computer.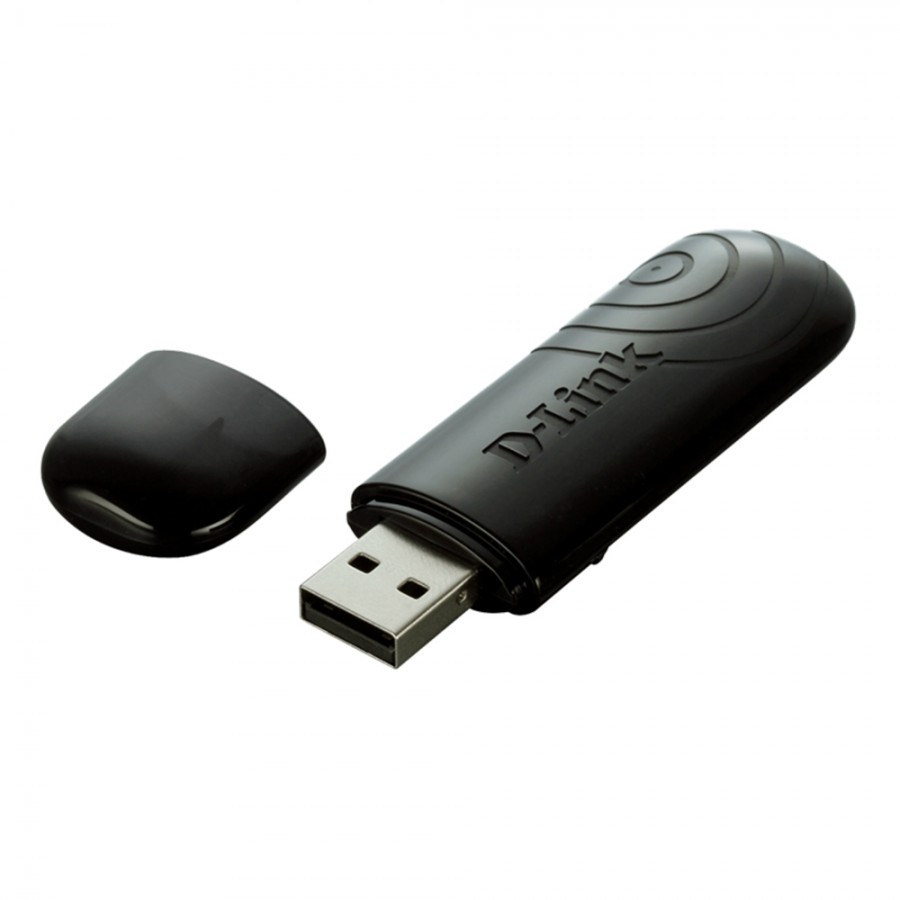 High speed data transfer, diverse connectivity
D-Link Wireless USB Wifi D-Link The DWA-132 N300 Wireless is an effective solution to enhance the speed and distance of your WiFi network connection thanks to Wireless N150 wireless technology, which speeds data transfer. up to 300Mpbs.
Beautiful design, unique
USB D-Link Wifi D-Link Wireless Wifi DWA-132 N300 Wireless own compact design, unique like the USB storage normally. Made from high-grade materials on advanced technology lines, the equipment is high durability, very little heat extinguishers to help work continuously without hanging, ensuring the friendliness of the environment.
Integration of many useful functions
Compatible with most IEEE 802.11b / g / n WiFi modems for up to 12x speed and up to 4 times faster than 802.11g, D-Link Wireless USB Wifi D-Link Wifi. Compact design, easy PC connection via USB. The product will be a great accessory for your computer.
N300 Wireless Network Adapter. USB 2.0, Wi-Fi hotspot WPS, Windows XP, 7, 8, MacOS, Linux support
Most viewed products See more