Wireless N Nano USB Adapter (DWA-131)
Discount amount: 220.000 VNĐ
Price: 220.000 VNĐ
In stock/Available:
Available
This item does not show inventory, thanks to you record phone number and email, we will contact again in 24h
N300 Technology – Optimized for video streaming, video chatting, and web browsing
Backward Compatibility– Backward compatible with existing 802.11g networks
Simple Setup – Wi-Fi Protected Setup Push Button 
Share
Wholesales price for this item?
Contact
Nano DLINK-DWA131 USB Wireless Network Card - Convenient USB wifi
No need for complicated networking wires, the Nano DLINK-DWA131 USB wireless network card can still connect to Wi-Fi quickly. Manufactured in lieu of heavy network cards in the computer, the USB Nano DLINK-DWA131 is lightweight and easy to use, yet ensures fast and stable connection speeds for your PC.
FEATURE HIGHLIGHTS
Luxurious white, compact design, easy to carry around
Allows your device to connect Wifi quickly
Just plugging it in via USB is easy to use
Connection speeds up to 300 Mbps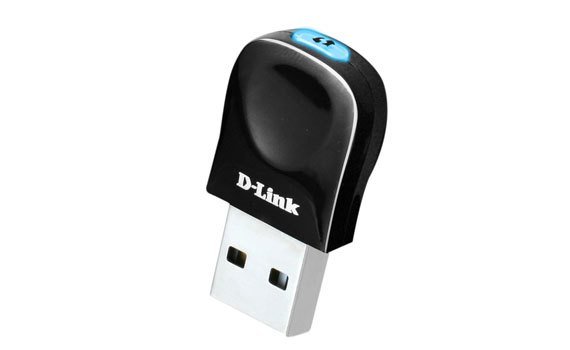 DETAILED FEATURES
Compact size
Owning a compact and stylish design with black finish, this wifi card is easy to fit in your pocket or laptop. With its versatility, the USB NINK DLINK-DWA131 USB Card Adapter will provide you with optimum user support.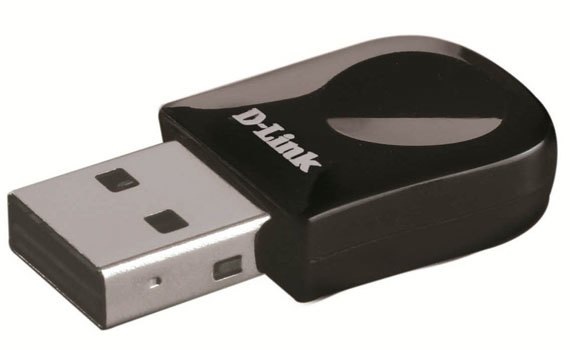 Convenient with the modern design of USB Nano DLINK-DWA131 Network Card
Fast connection speed
The Nano DLINK-DWA131 USB Network Appliance is equipped with modern 2.4GHz tuner technology that will help your laptop or desktop computer to connect to your home wireless network quickly.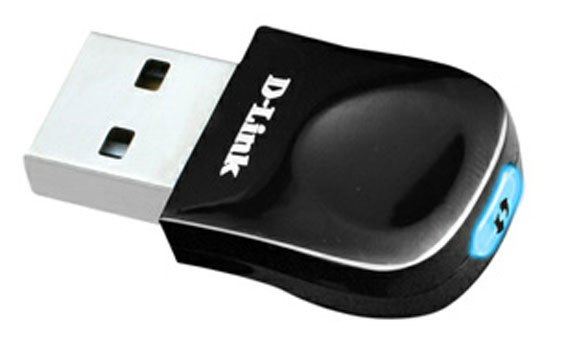 NINK DLINK-DWA131 USB Network Card Reader is powerful
Easy to use
The Nano DLINK-DWA131 USB Network Card Device not only possesses convenient functions but also demonstrates its convenience through high compatibility. Just connect to the USB, you can connect this device quickly with your computer.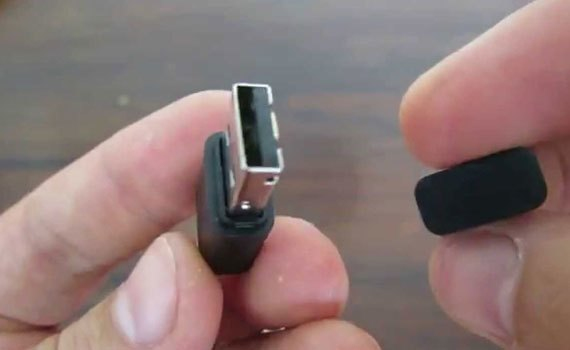 Highly compatible Nano DLINK-DWA131 Network Card Device
Durable
Besides the good functions and convenience, the USB Nano DLINK-DWA131 is also manufactured on a professional line with high quality materials to provide high durability. You can save a lot of money by using the USB Nano DLINK-DWA131 wifi card device.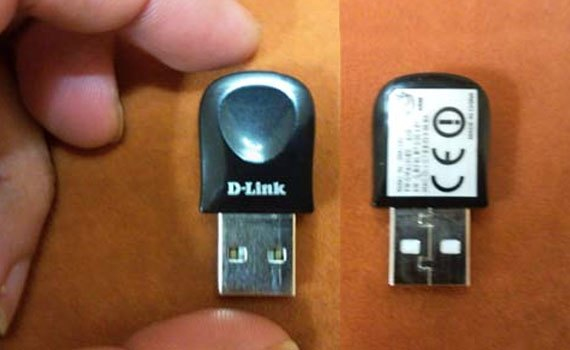 The Nano DLINK-DWA131 wifi card has impressive durability
Most viewed products See more