Bosch - Sanding machine - (GSB 75A)
Discount amount: 4.290.000 VNĐ
Price: 4.420.000 VNĐ
(-3%)
In stock/Available:
Avalible
This item does not show inventory, thanks to you record phone number and email, we will contact again in 24h
Specification overview
Sanding surface, width: 75mm

Belt, length: 533mm

Belt, width: 75mm

Rated input power: 710W

Weight: 3.2kg

From: Germany

Producer: Bosch

              
Share
Wholesales price for this item?
Contact
The Bosch GSB 75A sanders are equipped with a ergonomically shaped handle with soft grip for added convenience and comfort. Bosch GSB 75A tape sanding machine is lightweight design with only 3.2kg to help you work in the long run without sleepless.
In addition, the machine has many impressive parameters. Bosch GSB 75A sander with powerful motor power 710W with variable speed control electronic control tools to optimize the speed to meet the needs of all work. In addition, the machine has an optimized locking switch with integrated locking function for easy control.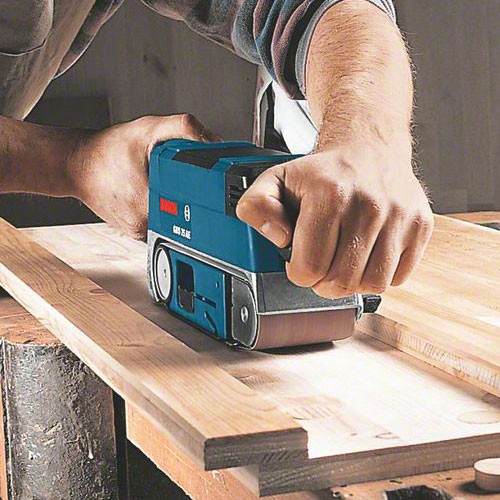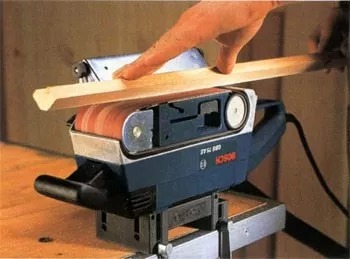 Most viewed products See more