2L Slight Pink Kitty Water Bottle
Discount amount: 418.000 VNĐ
Price: 418.000 VNĐ
In stock/Available:
Available
This item does not show inventory, thanks to you record phone number and email, we will contact again in 24h
-Material: ABS Plastic
-Capacity: 2 l
-Average file size:
+ To 16.5 cm x 32.5 States:
+ Water: 21 x 13cm
Share
Wholesales price for this item?
Contact
2L Slight Pink Kitty Water Bottle 
Hello Kitty 2-litre water Jar is a nifty product can use it to drink the beverage categories such as fresh water, tea, juice or cocktail kuai. Compact design is an advantage can help you move easily and enjoy a drink of your own way. With eye catching design with the shape of Hello Kitty, the products are made from high grade plastic material is not harmful for human use. Especially with small children using a small amount of water so easily taken out at least one to use.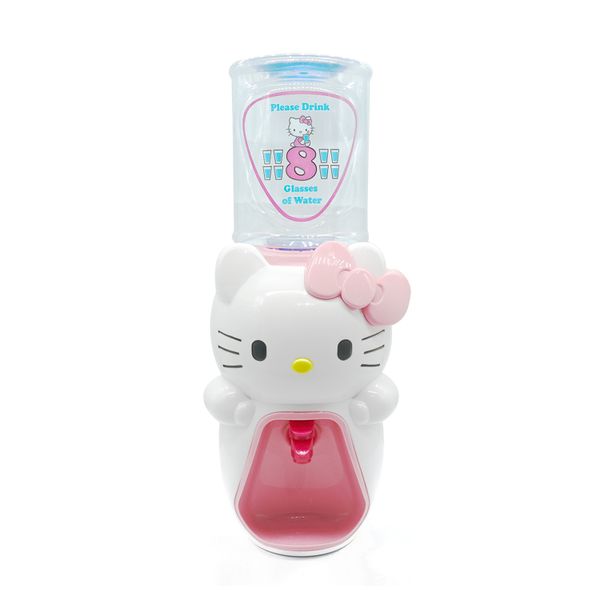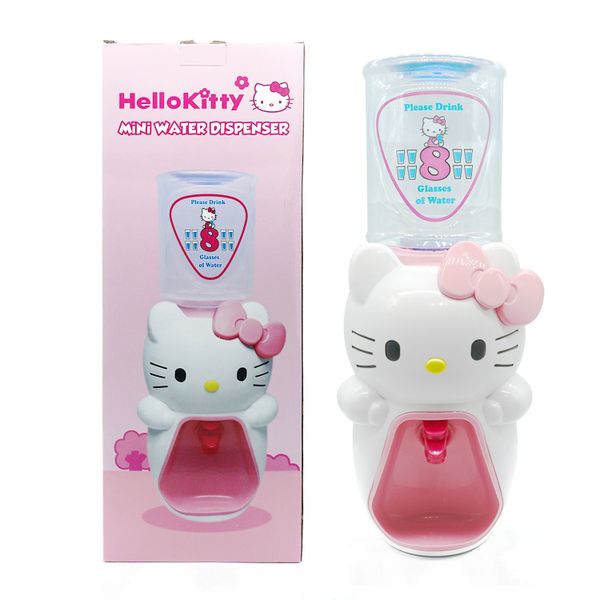 Most viewed products See more