Backpacks Of Elementary Justice League
Discount amount: 495.000 VNĐ
Price: 495.000 VNĐ
In stock/Available:
Available
This item does not show inventory, thanks to you record phone number and email, we will contact again in 24h
Size: 31 x 12.5 x 40

Match: elementary Kid

Color: Red

Material: Polyester

Super light weight
Share
Wholesales price for this item?
Contact
Backpacks Of Elementary Justice League
The cartoon characters on the screen are always creating fun for many children in the world. With the true picture "adorable", along with the stories of causing the wing was paid for knowing how the dreamer and the imagination of young children. Now you can please the desires of baby with laptop backpacks are designed according to the iconic character that boy admired was selected from Tipi.vn website many famous brands in the world-the Constantine Elementary Justice League.
PRODUCT CHARACTERISTICS
Safe material
The products are made from high grade cloths, durable and sturdy design, according to the figures of the baby help baby can move more easily
Beautiful design
The product is inspired by the famous Justice League figures are millions of children love, unique styling, well suited for the boys.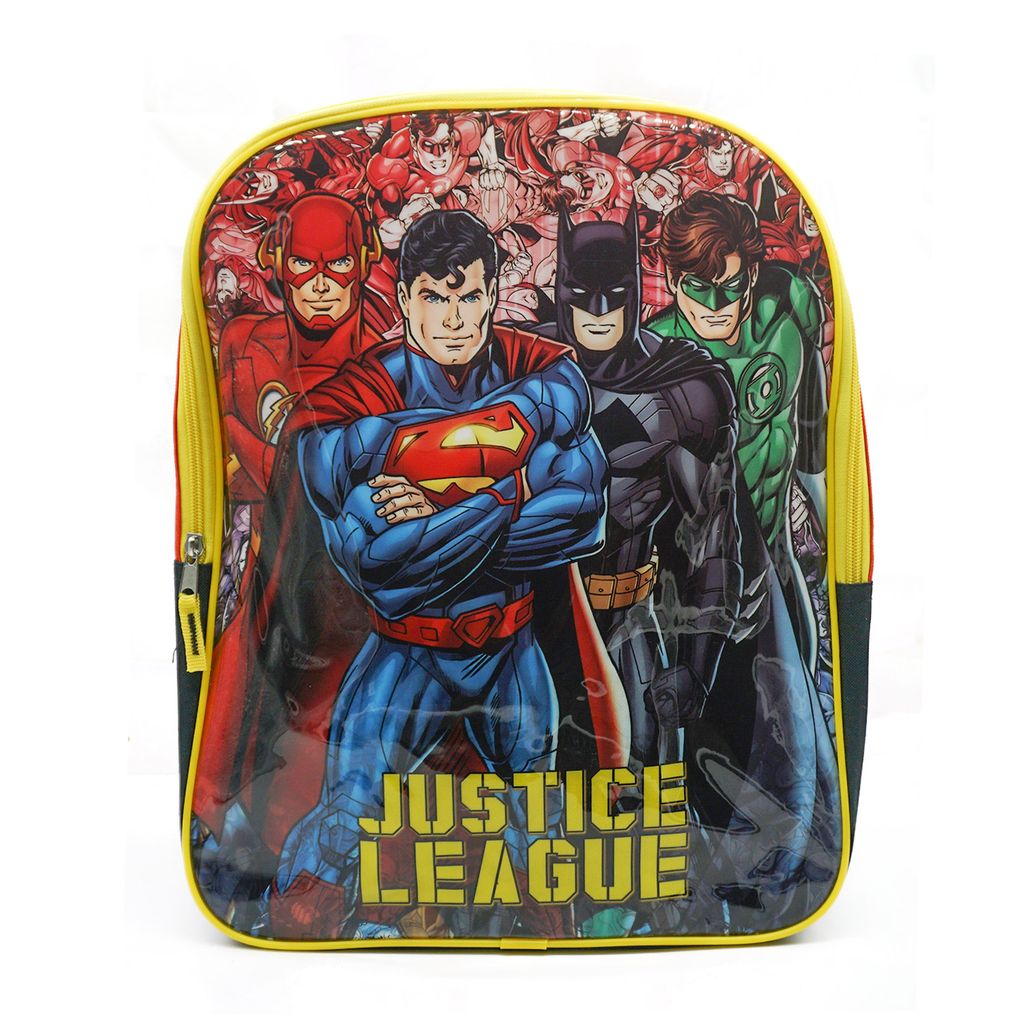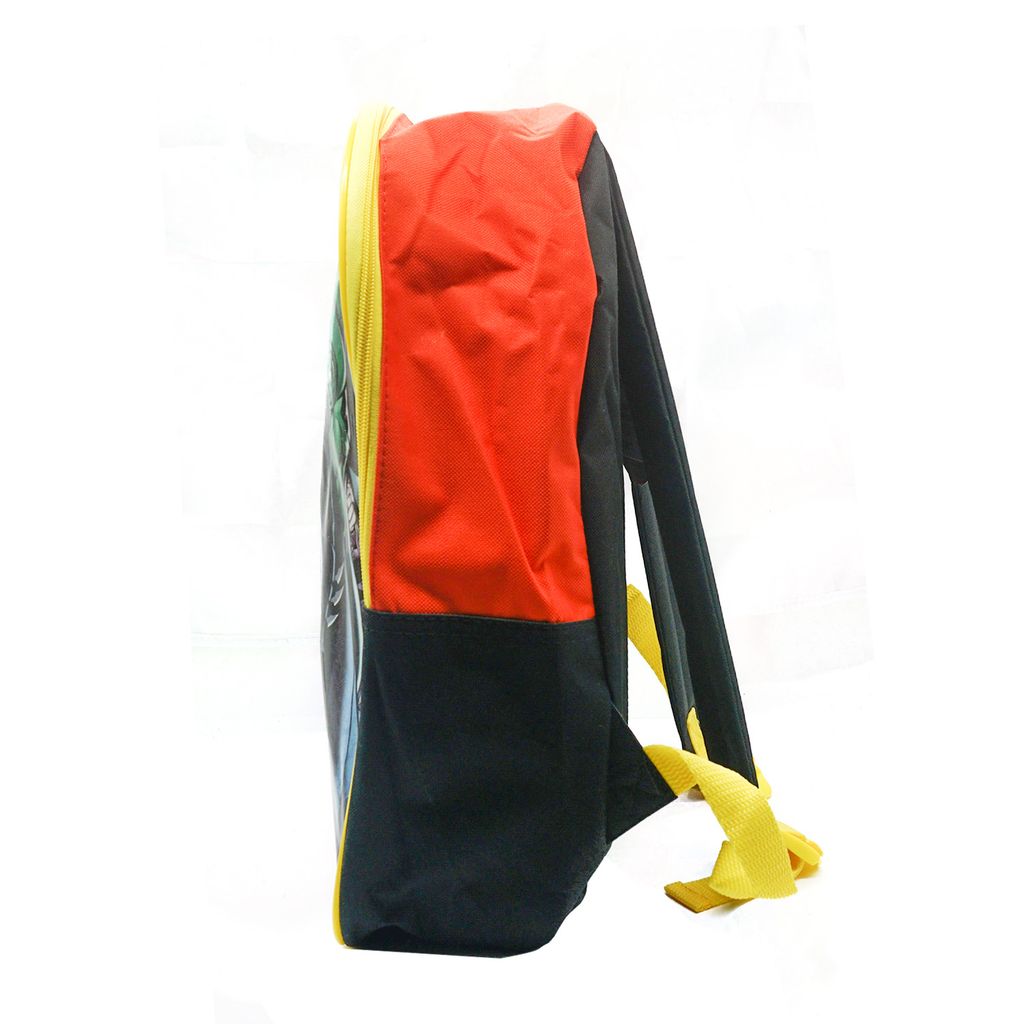 Most viewed products See more