Backpacks Stylized Butterfly Motifs NH014Y
Discount amount: 647.900 VNĐ
Price: 647.900 VNĐ
In stock/Available:
Available
This item does not show inventory, thanks to you record phone number and email, we will contact again in 24h
Brand: Nohoo 

Genuine goods

10 year warranty

Size: 31 x 26 x 11.6 cm

Color: Gold
Share
Wholesales price for this item?
Contact
Backpacks Stylized Butterfly Motifs NH014Y
Prior to becoming a beautiful Butterfly butterfly, she would also have to undergo a process of "Makeover" full of hardships. The moment she launched her beautiful wings is also at her most shine. Design 3 featured colors: pink, yellow and green leaves will cause the baby to become lovely once carried the rucksacks, this soaring butterfly.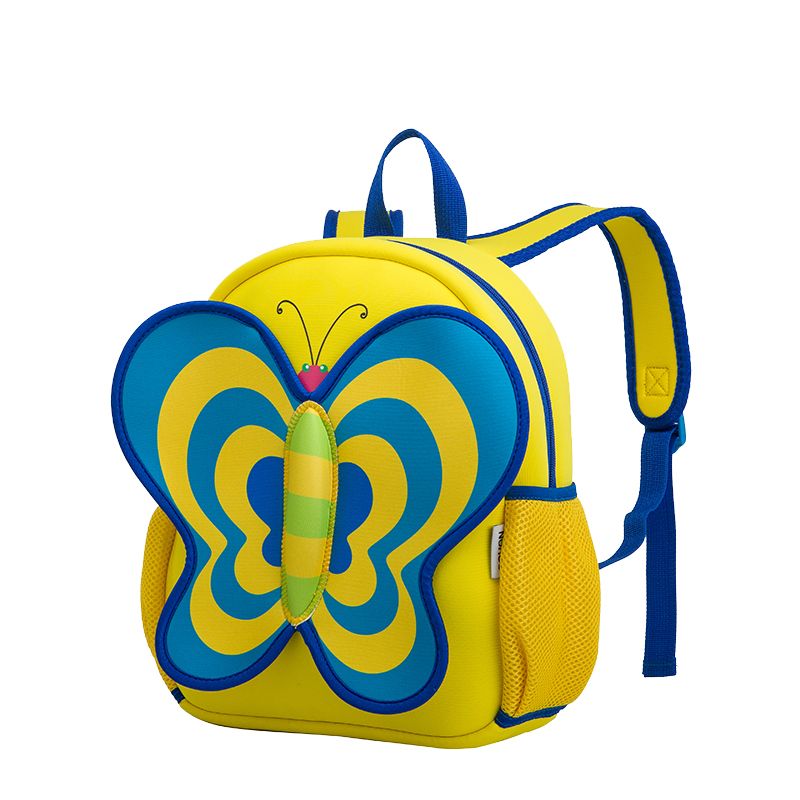 Most viewed products See more