Asia - Mezzanine fan A18001
Discount amount: 1.034.000 VNĐ
Price: 1.200.000 VNĐ
(-14%)
In stock/Available:
available
This item does not show inventory, thanks to you record phone number and email, we will contact again in 24h
Manufacturer Asia
Made in Viet Nam
Fan type fan fan
Power 75W
Voltage 220V / 50Hz
Wind flow 93.2m3 / h
Rotation speed 1200 rpm
Gray color, Leaf, Thien Thanh
Number of wings 5 wings
Wingspan of 45 cm
24-month genuine warranty
Share
Wholesales price for this item?
Contact
FUNCTION
A high quality fan of Asia, is exported to France.
The fan is controlled with 3-level push-button switch, which makes it easy for the user to adjust.
Elegant color, making the house more fresh.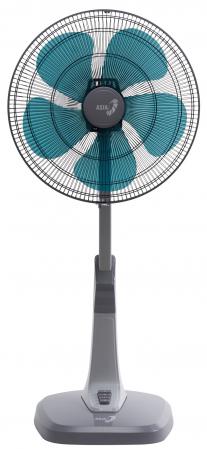 TECHNICAL SPECIFICATIONS
Manufacturer Asia
Made in Viet Nam
Fan type fan fan
Power 75W
Voltage 220V / 50Hz
Wind flow 93.2m3 / h
Rotation speed 1200 rpm
Gray color, Leaf, Thien Thanh
Number of wings 5 wings
Wingspan of 45 cm
24-month genuine warranty
Most viewed products See more