SAM 2 Drawer Cabinet
BRAND NAME: NOLULU
DIMENSIONS: Depth 40 x Depth 60 x Height 50 (cm)
COLOR: Natural
Material: Oak, Vernerr
Made in Vietnam
REGISTRATION: 12 months
DELIVERY: Nationwide
TRANSPORTATION: Free VC in Ho Chi Minh City
GH: 1-3 days.
Bedside cabinets will help decorate your bedroom more beautifully while helping you decorate or store other common items.
With the bedside cabinet will help you decorate more like a night light, alarm clock or other junk. Besides, the bedside cabinet not only adds to the beauty of the bed, it also makes the bedroom more beautiful and neat.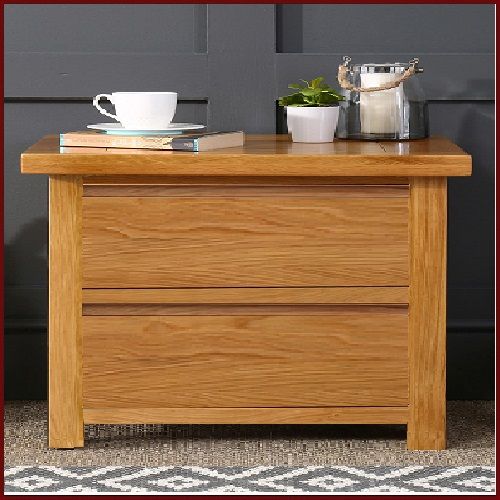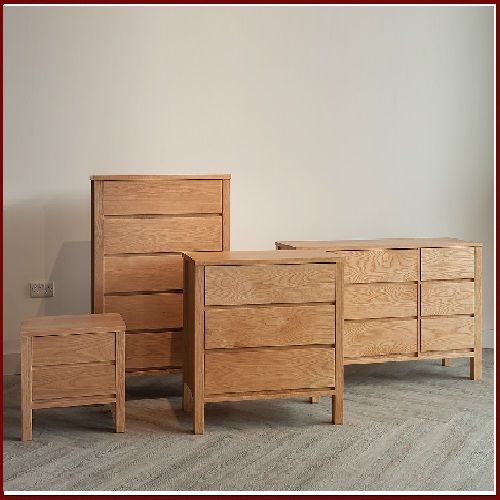 Natural wood materials are of high economic value and are handcrafted entirely by skilled craftsmen. The surface of the chair is carefully covered with PU, preserving the beauty of wood, while protecting the durable wood in different climatic conditions.
All products made of wood are through 3 strict steps to prevent warping of termites with German technology.
Wood used in furniture production is painted with anti-hygroscopic, suitable for Vietnam climate, to help product durable.
Prior to shipment, each product underwent 3 quality tests with 50 stringent criteria.
We are committed to selling the right product as described on the web. Pictures may be different due to wood or natural blemishes, but make sure the product is even more beautiful than the image on the web, sure to please you.
With the spirit of the market, we look forward to receiving feedback from you to continue improving the product