Convenient design with a capacity of 6 liters enough for cooking needs for the whole family
The pressure cooker cooks many dishes such as bone tunnel, meat stew, bean stew, soup porridge ... so you can prepare many delicious dishes for your family.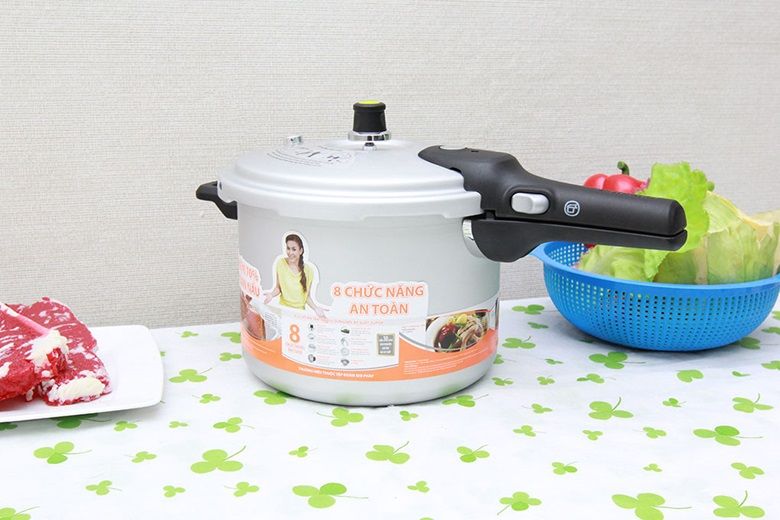 The pressure cooker lid has a thick rubber seal, keeps the lid tightly closed, saves up to 70% of the cooking time.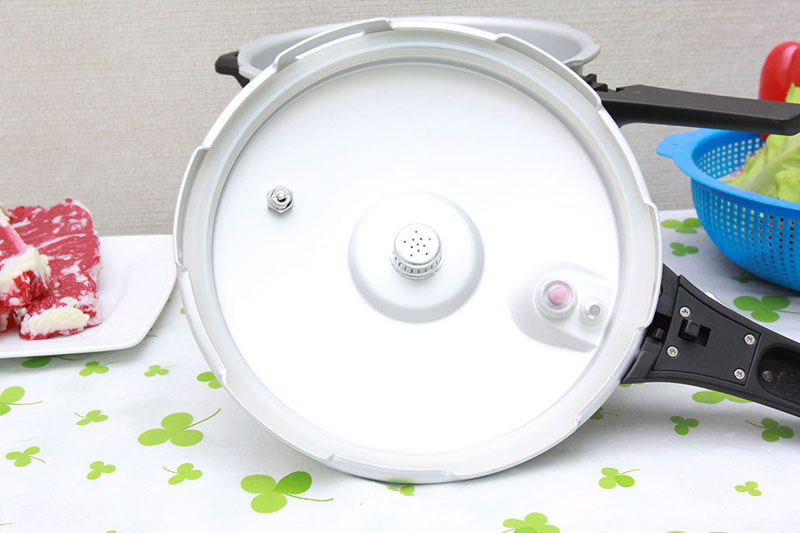 Aluminum alloy pot safe for health, easy to clean after use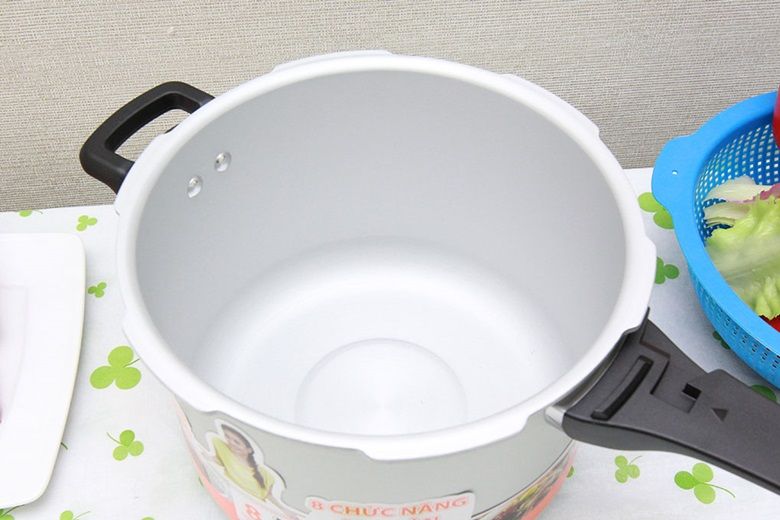 Safe when using
The Supor pressure cooker designs two pressure relief valves that intelligently help to balance the pressure in the cooker during cooking, releasing the pressure when the pressure in the cooker exceeds the allowable pressure or when you need a pressure relief. .
It also has a pressure display valve to help users recognize the pressure in the pot easily.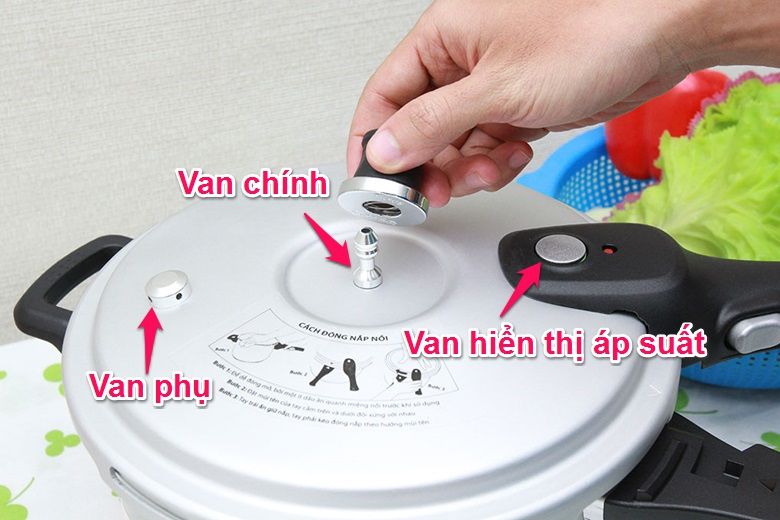 Safety cap closes with a push button design in the handle
Pressure cookers prevent the lid from being opened when the pressure in the pot is too high to help protect the user safety, avoid the fire accident effectively.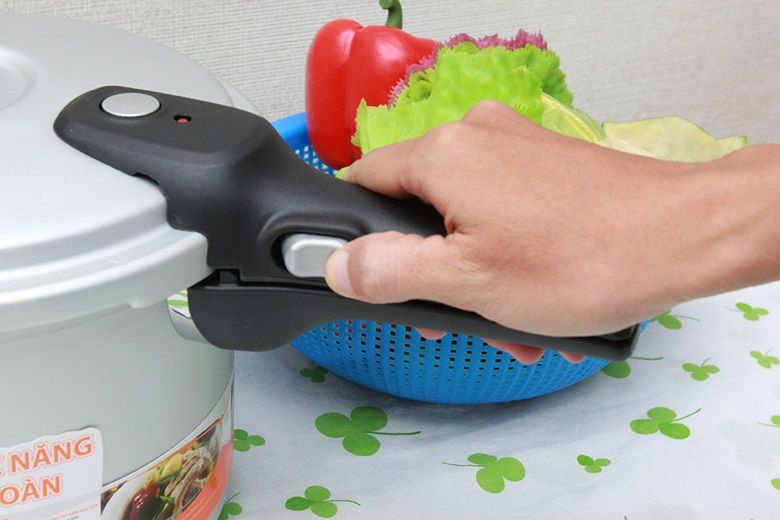 The Supor YH22N1 pressure cooker of the famous Supor brand produced, has high durability, good use, trusted by many people, is the perfect choice for Vietnamese family.