The Samsung EG920 headset has a cushioned ear cushion
Helping the wearer to stay strong will not fall off.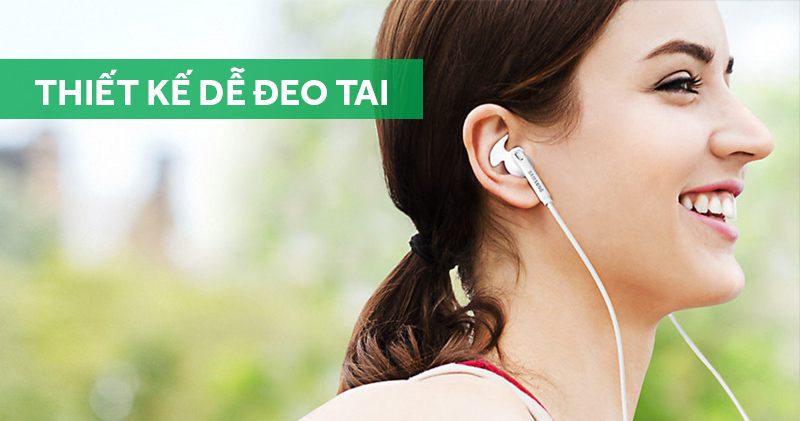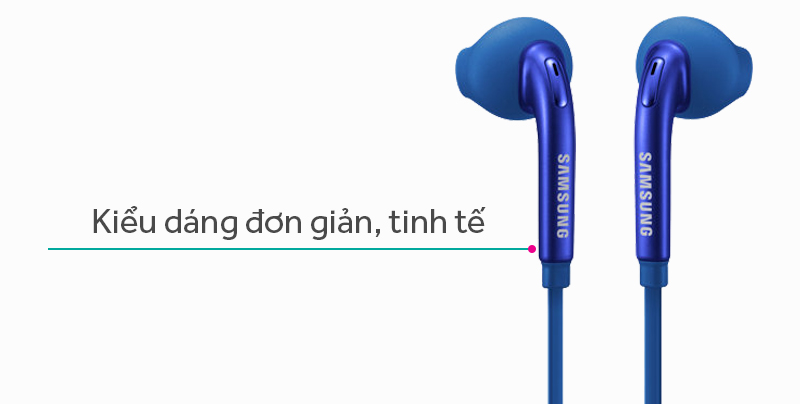 Long enough 1.2 m
It's easy to listen to music in your bag or backpack. The earbuds come with 3 pairs of standard ear cushions and a pair of crocheted ear cushions.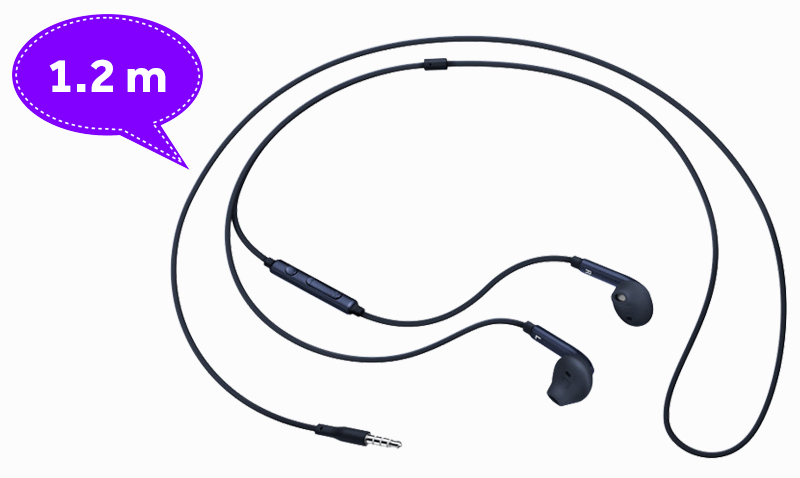 Sound is handled well to bring in clear music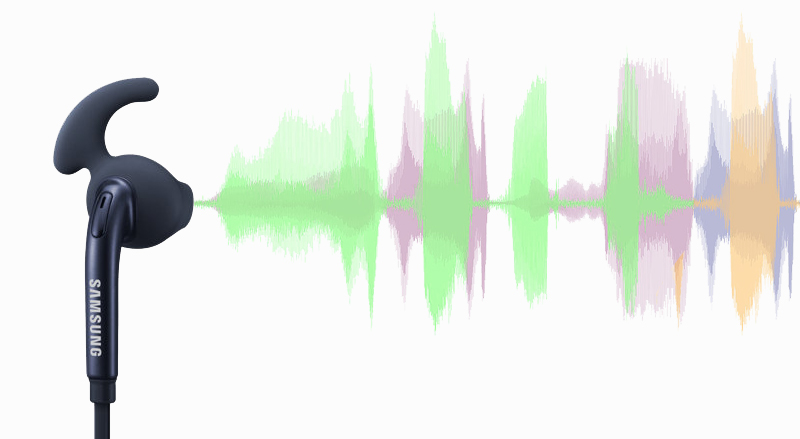 Compatible with many mobile devices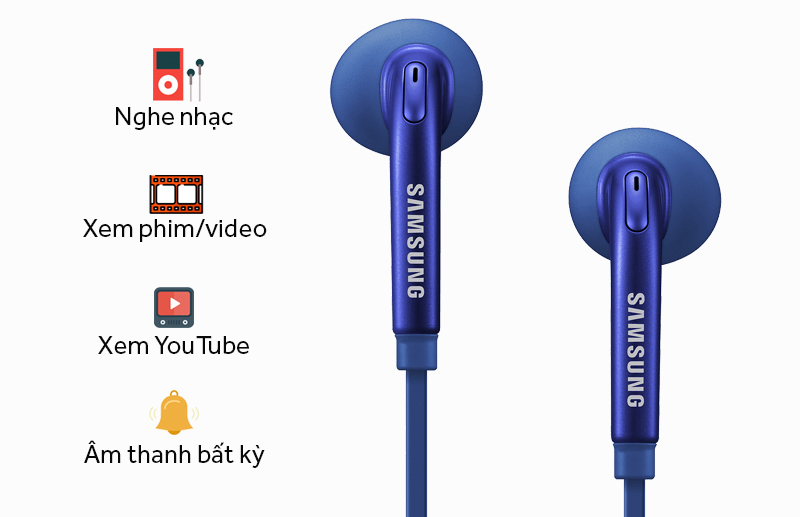 Function keys on the speaker cable