1. Bicycle Specification L900
- Importer: Royal.
- The L900 bike trainer has a frame made from high-strength steel, painted with 5 layers of rust-proof color.
- The product has a clock display showing the parameters of speed, time, velocity, distance and calorie consumption.
- Mobile wheel for easy movement and location selection.
- Bike set L900 can adjust the height of the seat to suit the individual status of the practice.
- Installation dimensions: 1020 x 600 x 1150 mm (length x width x height).
- The L900 bike is a full-body bike. Exercises can be done by hand or by foot.
- The product can adjust the lightness of the machine by the brake line.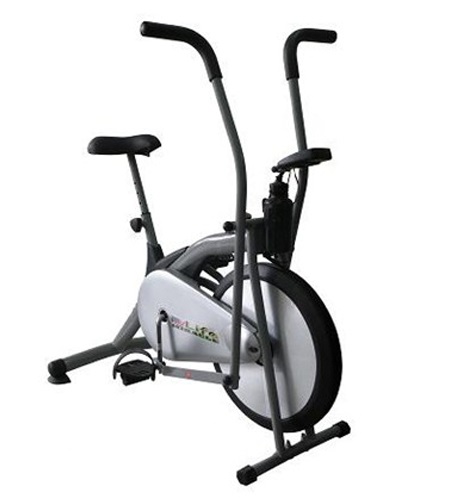 2. Features and Benefits of Using the L900 Bike
- Specialized bicycling machines for home-based exercises, especially the first choice for families. Take the Royal Model 900 every day for you and your family to have a healthy, toned body.