- Capacity: 20,000mAh
- Material: ABS plastic.
- Outlet: 2 USB-A (5V / 2.4A) (can charge 2 devices at the same time)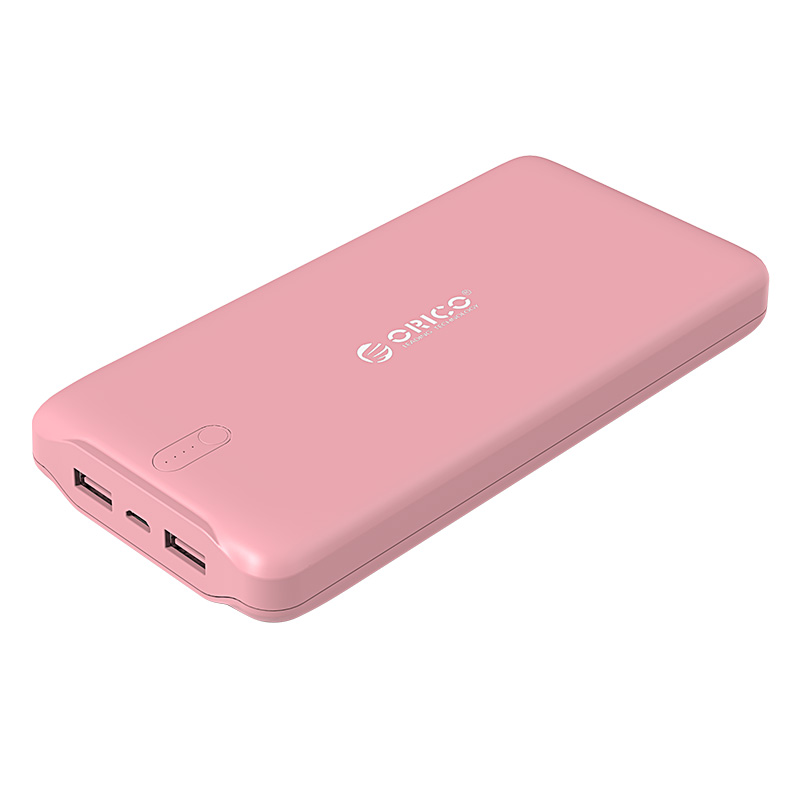 - Battery core: Polymer, Kit includes: rechargeable batteries, cables
- There are lights that track the remaining battery capacity in the charger.
- Use smart chips to customize the current, quick charge and phone battery protection.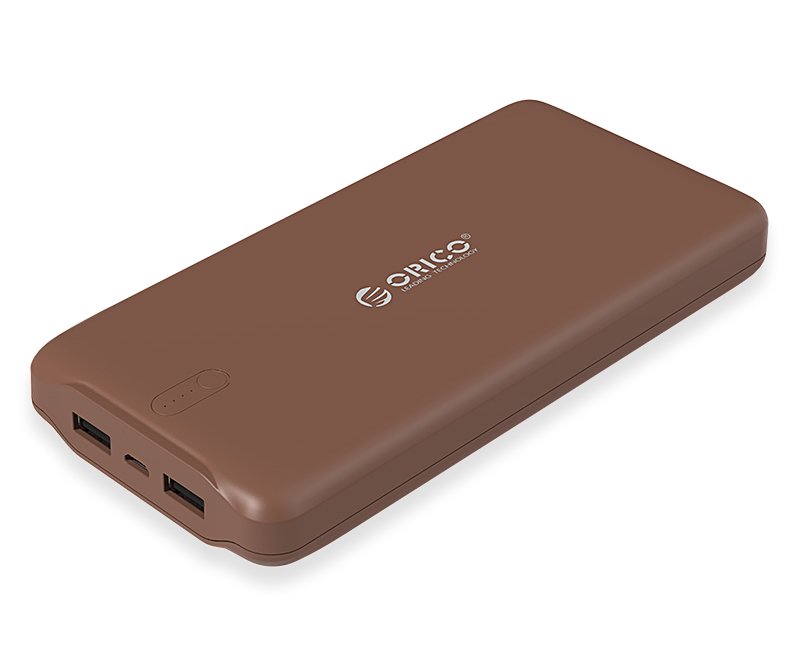 - Batteries use Polymer, store power well and ensure safety
- Convenient for carrying to backup for the phone line, tablet