4K2K UHD Video Display
The NEO X8-H PLUS features 4K2K Ultra HD display. The view remains very sharp, even on large screens. The 4K2K offers sleeker and more detailed images.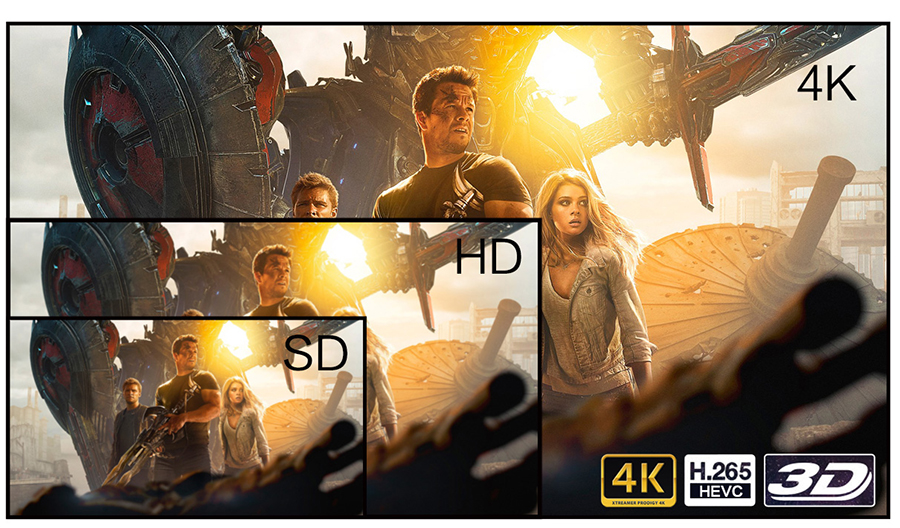 H.265 / HEVC Hardware Decoding Support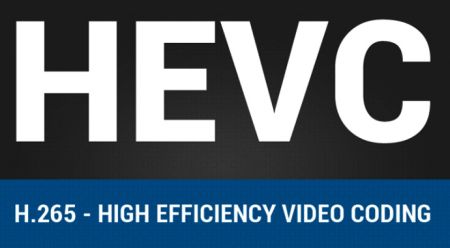 The NEO X8-H PLUS is supplied with 1080p H.265 / HEVC hardware decoding support. H.265 / HEVC is the future of video compression - it reaches almost double the compression ratio with H.264, its predecessor, without compromising on video quality.

Quad-Core Cortex A9r4 CPU
The NEO X8-H PLUS features a Quad-Core ARM Cortex-A9r4 CPU and offers remarkable performance and energy efficiency. This is the first 4K media player for Android.
Made to be left in stand-by mode when not in use. You do not have to turn the Minix NEO 8-H PLUS off; the built-in Quad-Core ARM control management system protects against the heat.

Octa-Core Mali-450 GPU
The Octa-Core Mali-450 GPU elevates graphic design to another level. Performs twice as good as its predecessor, the Mali-400. The GPU focuses on maximum process efficiency. De NEO X8-H PLUS delivers superior image quality. The NEO X8-H PLUS can handle the latest Android games without any problems.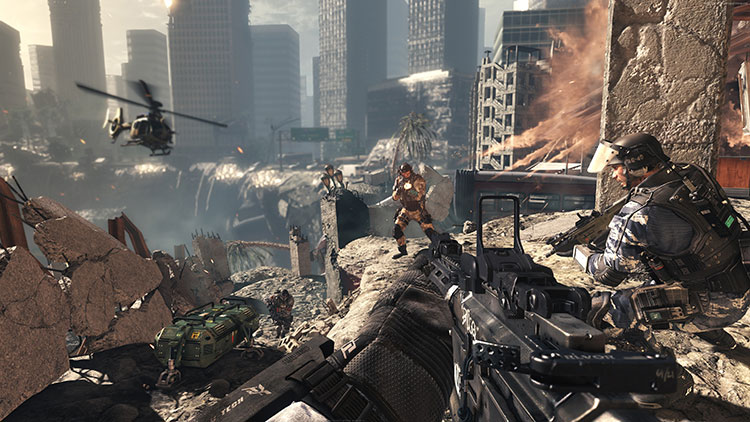 Dual-Band Wi-fi 802.11ac
The NEO X8-H unique external antenna offers the possibility for 2.4GHz and 5.8GHz frequency. The 5 GHz is less sensitive to interruptions and perfect for those who want to stream Full-HD on their NEO X8-H PLUS.

16 GB eMMC
The earlier NEO-series models have NAND Flash memory, the NEO X8-H PLUS has eMMC 'Embedded Multi-Media Controller' memory. eMMC has a number of major advantages when it comes to performance, security, reliability, and it offers more satisfaction for the end-user.

Android™ 4.4 KitKat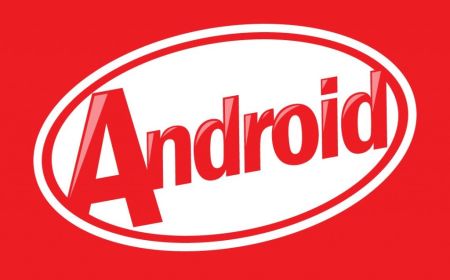 The NEO X8-H PLUS comes pre-installed with Android ™ 4.4 KitKat, which offers a range of upgrades and features that are not available on the older Android ™ OS versions. The NEO X8-PLUS fully uses the improved memory management of Android™ 4.4, with more fluent multi-tasking, since users can easily switch between applications.
Specifications:
Model: MINIX NEO X8-H PLUS
- CPU (Processor): Amlogic S812 Quad Core Cortex A9r4 Processor
- GPU
(Video Processor):
Mali-450 Octa-Core
- Android OS Operating System: 4.4 KitKat
- RAM (Working memory): 2GB
- ROM (Flash memory/storage): 16GB eMMC
- Expandable memory/storage MiniSD/TF card: SD card up until 32GB
- Ethernet connection RJ45: Yes Gigabit
- WIFI: 802.11ac on 2.4Ghz and 5Ghz Dual-Band WiFi
- Bluetooth: Yes 4.0
- DLNA ( Airplay ): Yes
- Google Playstore: Yes
- Internet: Yes, you can download your own browser via the Google Playstore
- Video format: DAT/MPEG/MPE/MPG/TS/TP/VOB/ISO/AVI/MP4/MOV/3GP/FLV/MKV/M2TS/MTS/M4V/WMV/ASF/RM/RMVB
- Audio Format: MP2/MP3/WMA/WAV/OGG/OGA/FLAC/ALAC/APE/ AAC
- Image format: JPEG, PNG, BMP, GIF
- Languages: Dutch, German, English, Spanish, Czech, Danish,
French, Greek, Italian, Japanese, Korean, Norwegian,
Polish, Portuguese, Russian, Swedish, Chinese
Turkish.
- Power button: Yes
- Ports: HDMI, USB 2.0 x 3, Mini USB (OTG), Power 5v 3000 mAh,
SD-port, Ethernet, Optical Out S/PDIF, headphones,
microphone, Support HDMI-CEC
- HDMI Interface: HDMI 1.4b up to 4K @30fps (4k H.265/HEVC Hardware Decoding)
- Adapter: 5V 3000 mAh
- Including remote control: Yes basic model.
- Accessories: Remote control, HDMI cable, Adapter, USB cable,
Adapter Mini USB to USB, English manual.