The MINIX NEO X5 is a revolutionary intelligent media center based on ARM dual-core Cortex-A9 quad-core processors with Mali-400 GPU and the latest Android 4.1.1 operating system. The NEO X5 redefines the concept of personal computers, providing an interactive media experience more than ever.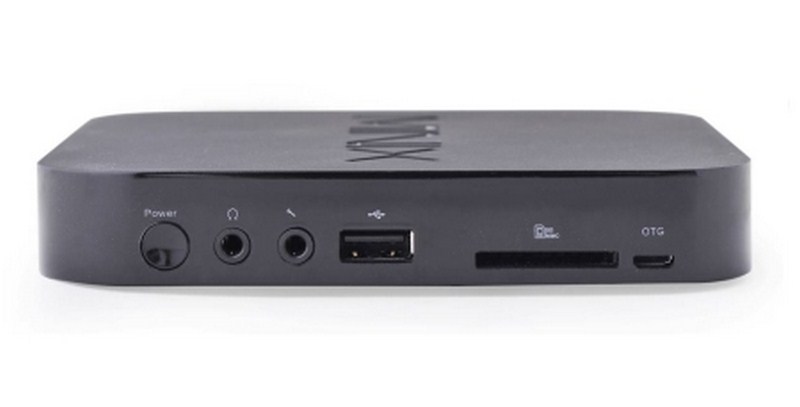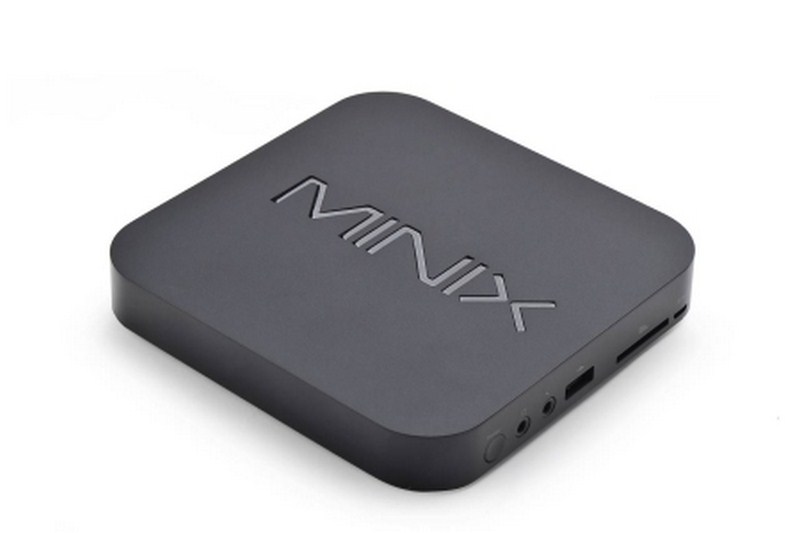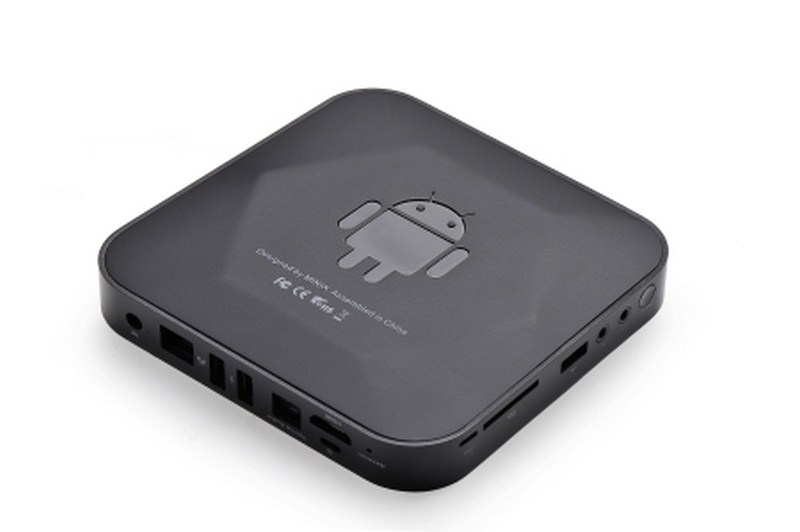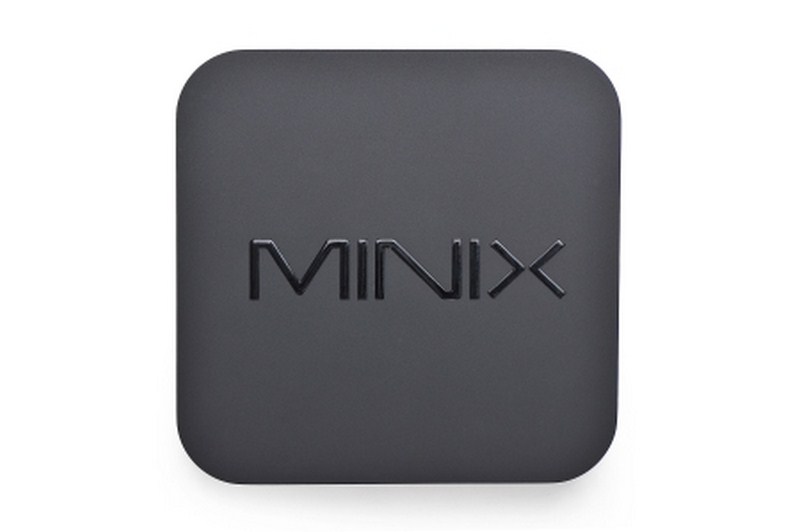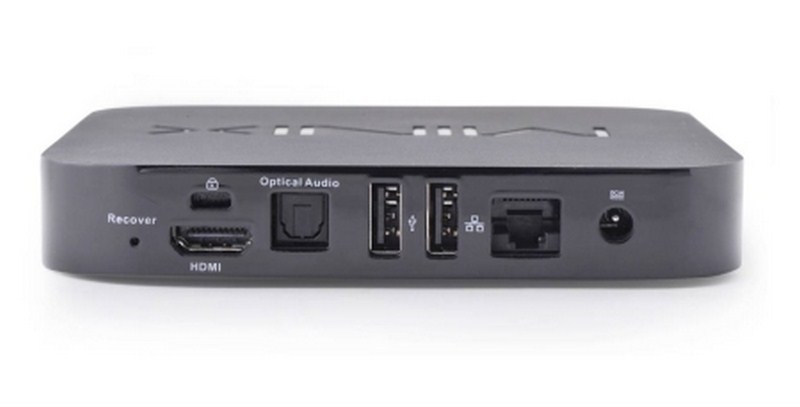 Fashion and mobile
NEO X5 is a fashionable mobile communication center with infinite possibilities and uses. It is an extremely powerful device capable of playing the latest Android computer games, streaming HD movies and TV shows, web browsing, video chatting, Internet radio listening and much more.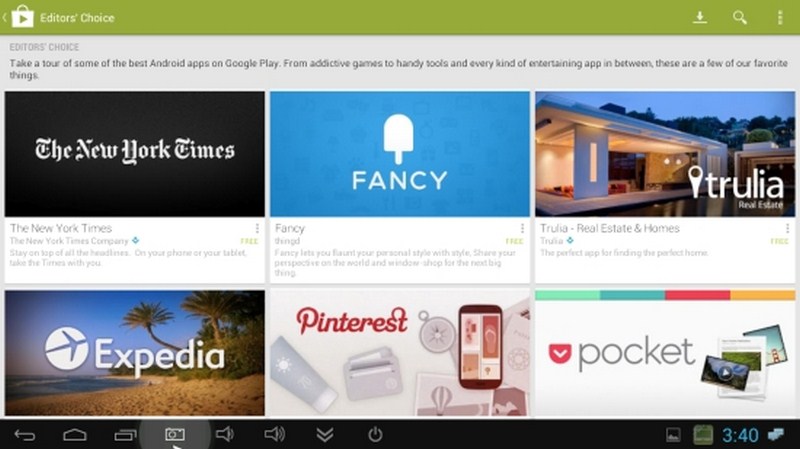 1000 of available applications ...
Sign in to the Google Play Store to download your favorite apps and install them directly on your MINIX NEO X5. YouTube, Facebook, Skype, Twitter and thousands of applications are all available for immediate download.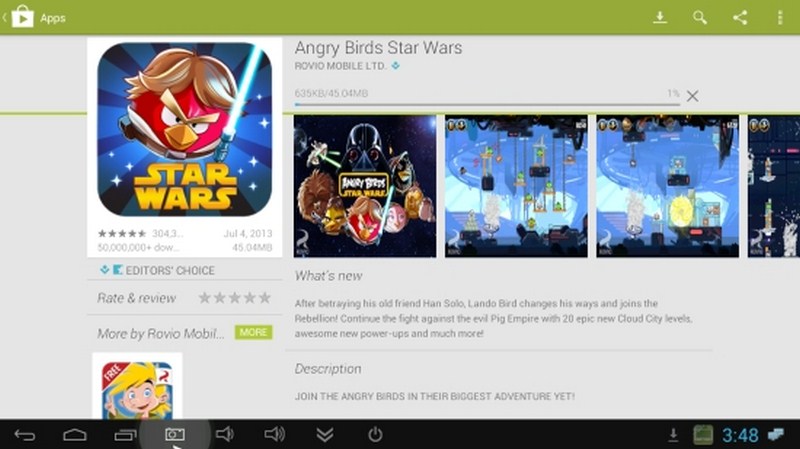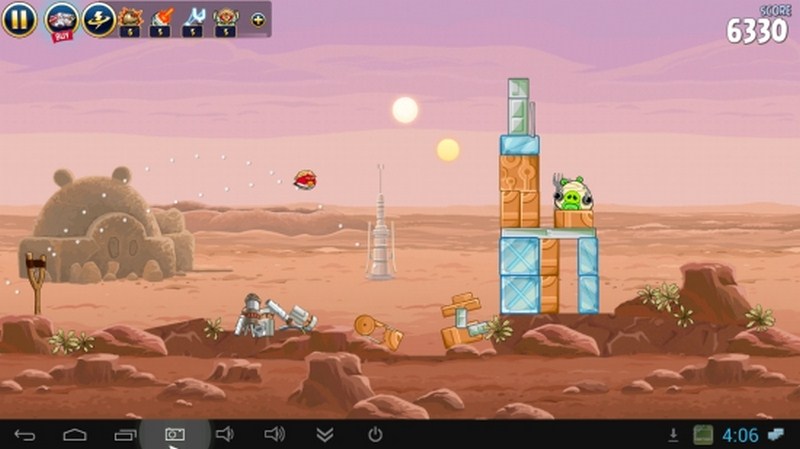 Unlimited capacity
Alternatively, you can also download the app through other third-party stores or install. Apk directly with ApkInstaller, giving you a large number of applications, and infinite ways of using the MINO NEO X5.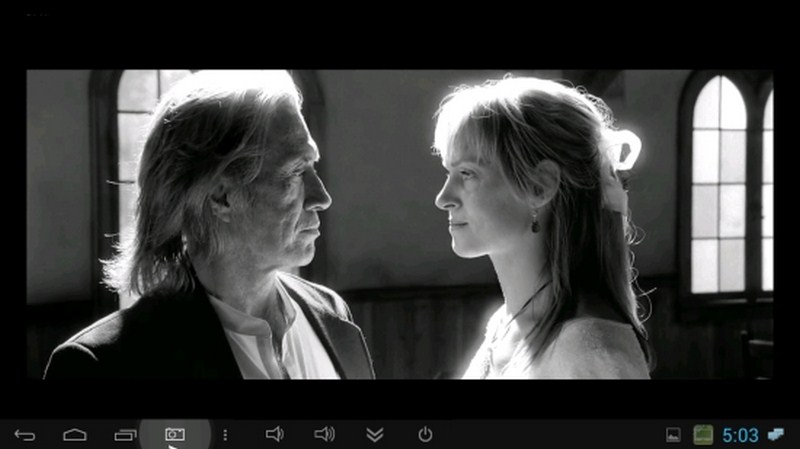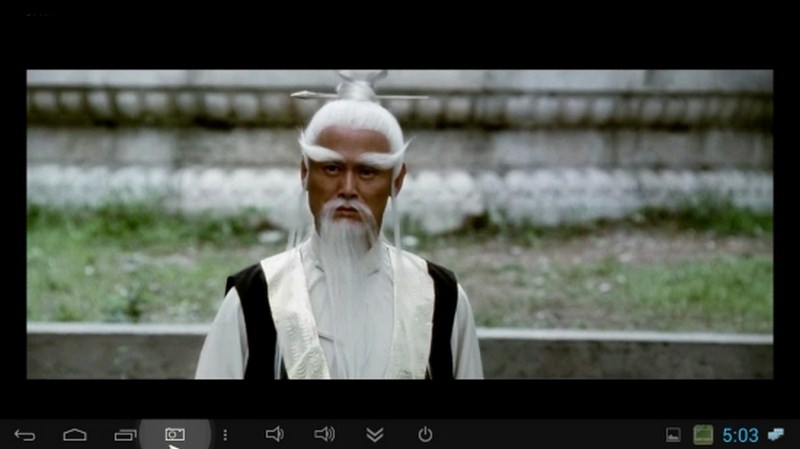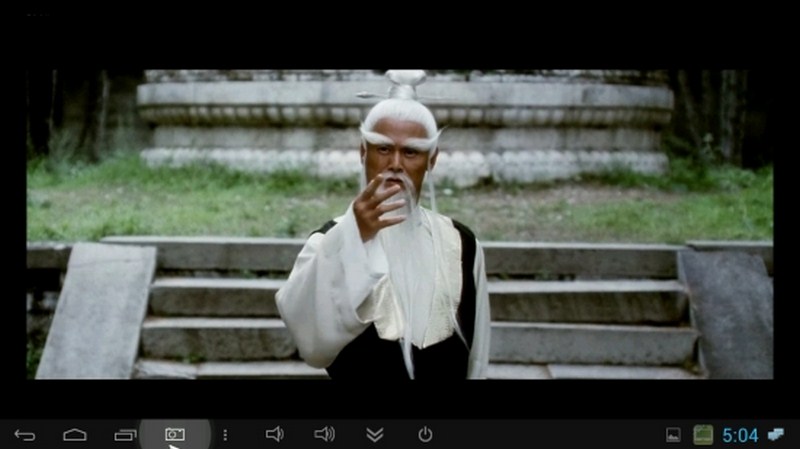 Connect
The MINIX NEO X5 comes with Ethernet, Bluetooth and Wi-Fi connectivity, allowing you to share media content, such as videos, music, photos, between devices on the same network.