Lenovo ThinkPad X270 20HMS3TA00
Powerful Lenovo genuine and powerful performance of the 7th generation Intel® Core ™ processor, you can easily switch between your favorite applications. What's more, with a solid state drive (SSD) - like a conventional mechanical hard drive - there is no moving parts and it works faster. Fast startup times are almost three times faster, 30% faster than open files or more resource-intensive applications. Even transmitting data takes less time. Therefore, in addition to providing powerful performance. Inspected through 12 military-level requirements and surpasses more than 200 quality tests, the X270 is designed to survive the scars and bruises of life.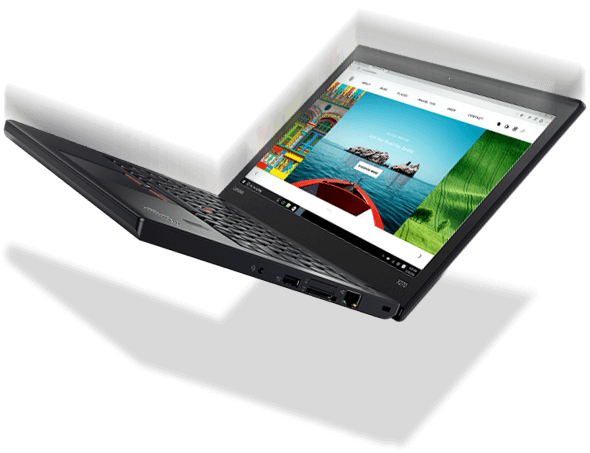 Lenovo ThinkPad X270 20HMS3TA00 is designed to be very light weight, convenient to carry away. High security and easy upgrades. Lenovo Thinkpad X270 is designed to make life and work easier for everyone, from business people to IT technicians.
Forgot your password!
With the Lenovo ThinkPad X270 20HMS3TA00 you will never have to remember another password. Just touch the fingerprint scanner to log on to the X270, simple, convenient and highly secure.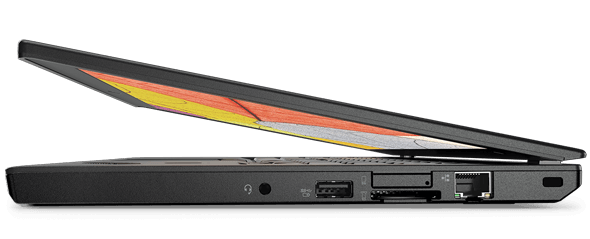 Even when Wi-Fi is out of range, the X270 is available with LTE-A so you always have connectivity and access to all your data and applications in the cloud.
Wherever you are, when you need to make a conference call, the HD webcam and noise-canceling microphone on the X270 always make for a great call experience. In addition, the 12.5 "FHD screen offers crisp, vibrant images - perfect for moving or moving back to enjoy a movie.
Based on customer feedback, we refined both the TrackPoint and the TrackPad on our ThinkPad keyboards. With an improved design that minimizes leaps and bumps on the go, our navigation technology delivers smoother, cleaner and more accurate experiences. Engage the way you want. And do not be surprised if you find your productivity is increasing.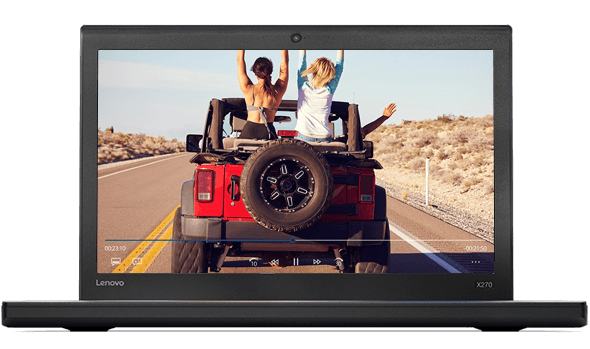 The Lenovo ThinkPad X270 20HMS3TA00 is a low-cost laptop that comes with worldwide standard warranty, meaning you can get help in 160 countries around the globe.