1M6 BED ( OAK WOOD )
BRAND NAME: NOLULU
SIZE: 160 x 200 (cm)
SIZE: 172 x 212 x 102 (cm) (LxWxH)
COLOR: Natural Color of Russian Oak
MATERIAL: Natural Oak Oak
Made in Vietnam
Health Insurance: 24 months
DELIVERY: Nationwide
TRANSPORTATION: Free VC in Ho Chi Minh City
GH: 1-3 days.
Bed is the most important furniture in human life. This sounds a bit loud but it's perfectly accurate. Because, sleep is the only thing that has the direct and closest connection to the individual's energy.
The actual image of the product: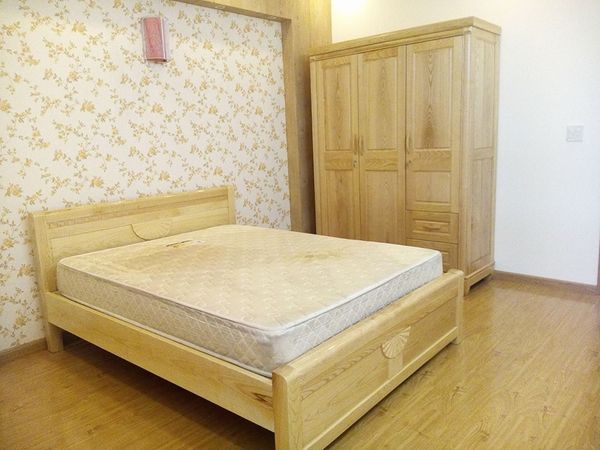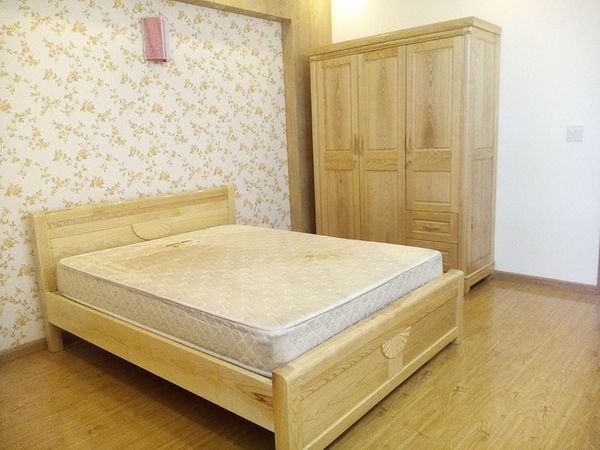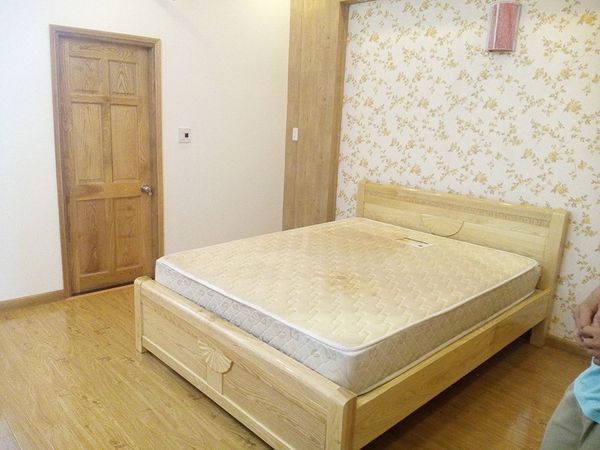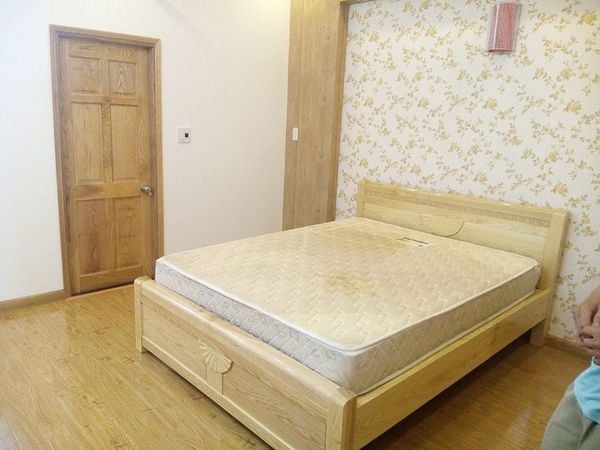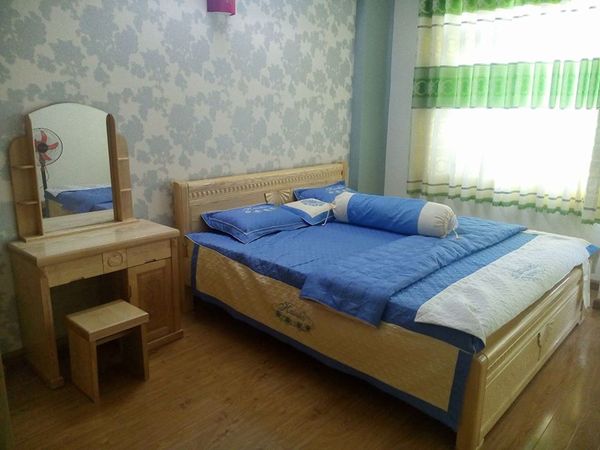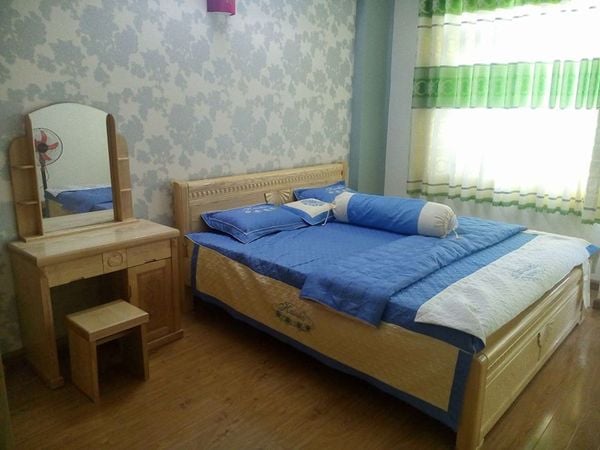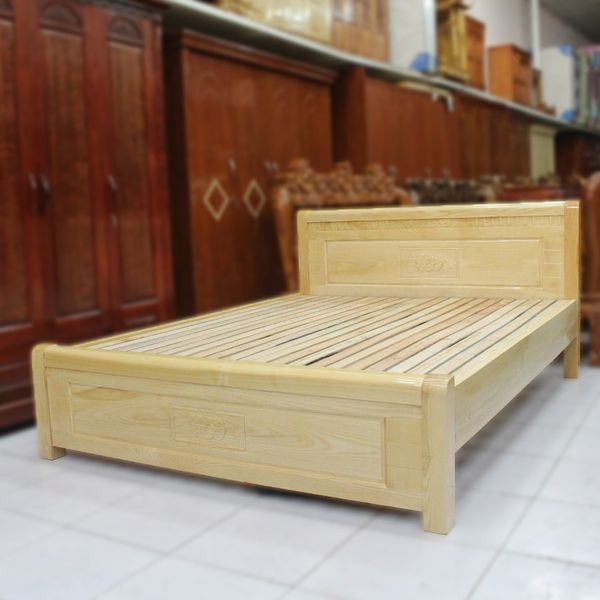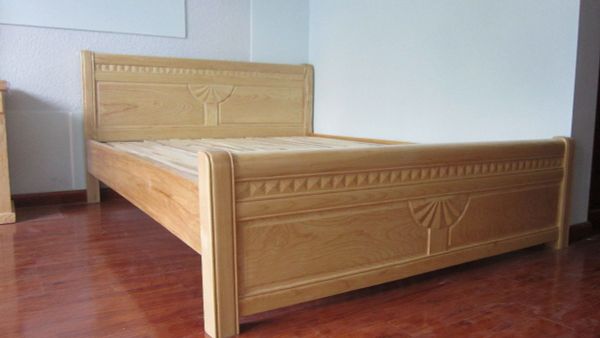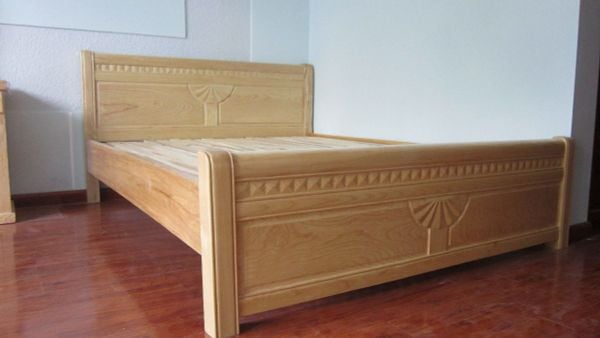 Characteristics:
- Natural Russian oak wood has been impregnated to ensure durability, beauty, no fear of water, no frost or crack.
- Elegant style, nice model, big bed frame. Bed head with curved soft design provides comfortable support for the user.
COMMITMENT TO QUALITY:
All products made of wood are through 3 strict steps to prevent warping of termites with German technology.
Wood used in furniture production is painted with anti-hygroscopic, suitable for Vietnam climate, to help product durable.
Prior to shipment, each product underwent 3 quality tests with 50 stringent criteria.
We are committed to selling the right product as described on the web. Pictures may be different due to wood or natural blemishes, but make sure the product is even more beautiful than the image on the web, sure to please you.
With the spirit of the market, we look forward to receiving feedback from you to continue improving the product.