Three-lane observation with a viewing angle of up to 165º is available only on the Xiaomi YI cruise camera
   To minimize blind spots, the Xiaomi YI cruise camera uses a lens with an opening angle of up to 165º, fully observing 3 lanes.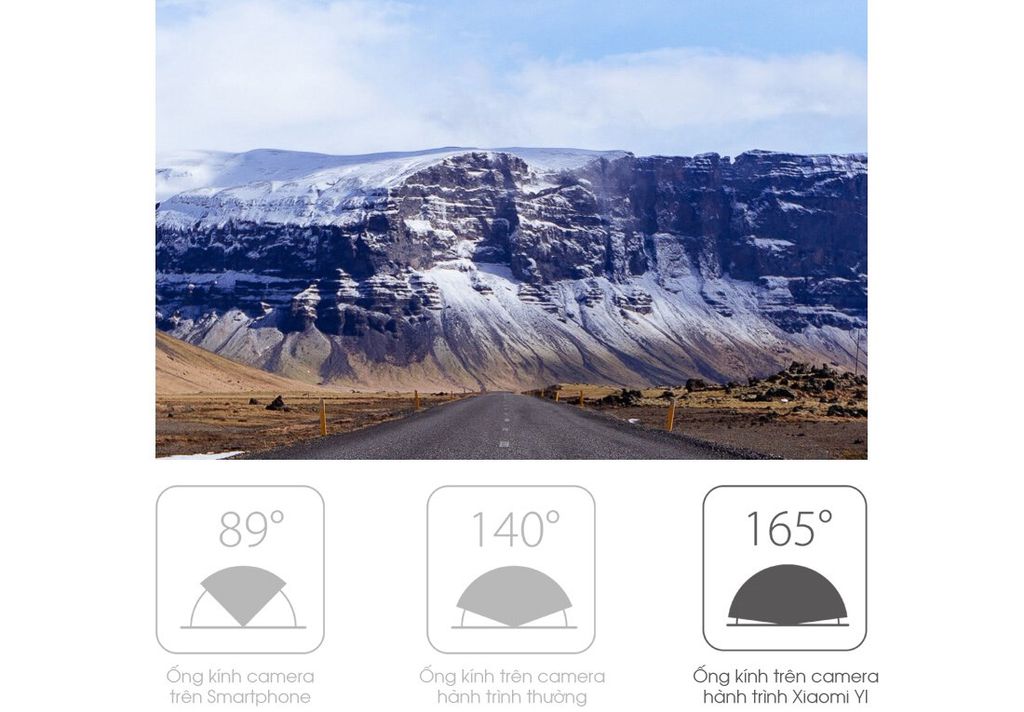 Full HD 1080p video at 60fps, using H.264 video compression, video recording and storage in hazardous situations.
Intelligent camera Xiaomi YI has a high-end video processor with 60fps video recording capability. This chip is designed to capture fast-moving scenes, record exciting moments, and deliver accurate crash recordings instantly.

The H.264 video compression technology helps the camcorder to ensure high definition image quality, optimized storage capacity.
Built-in G-Sensor technology allows the camcorder to automatically save important video or video collisions and accidents on the road.
  With a 44 percent higher pixel density than the Full HD, the Xiaomi YI intelligent cruise control camera gives you crisper images.



   With a professional six-layer lens, all glass has an infrared filter to prevent infrared rays and reduce glare, making HD images sharper, clearer and more realistic.

   The cooling air enters through the bottom vents and exits through the upper vents. Xiaomi YI cruise machine is made of environmentally friendly and fire-proof materials, resistant to abrasion and corrosion.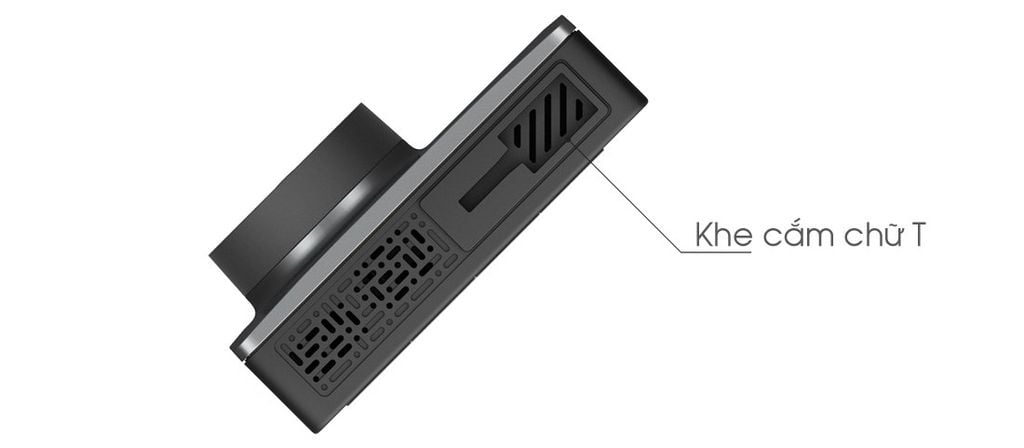 The T-slot connector makes it easy to attach and secure, just to the right place and slide the travel camera into the slot, and securely attach the joystick to the control panel of your car.