Specifications
Product characteristics
Fan type: fan
Number of blades: 3 wings
Wind speed: 3 levels
Motor Type: Silver Brass
Dimensions: Width 37cm - Height 105cm
Weight: 4.5kg
Brand of: Vietnam​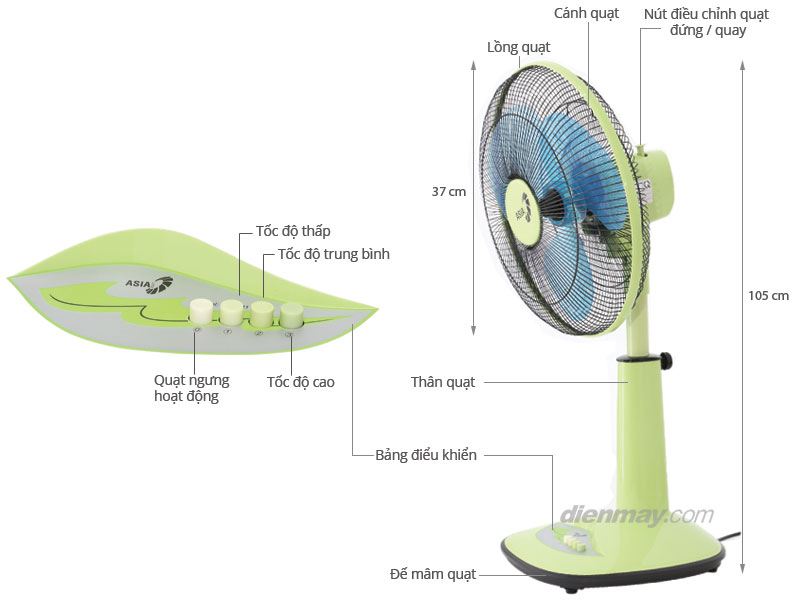 Famous Brand No.1 Vietnam
Asia is the leading fan brand in Vietnam trusted by consumers with quality and prestige.
Simple, elegant design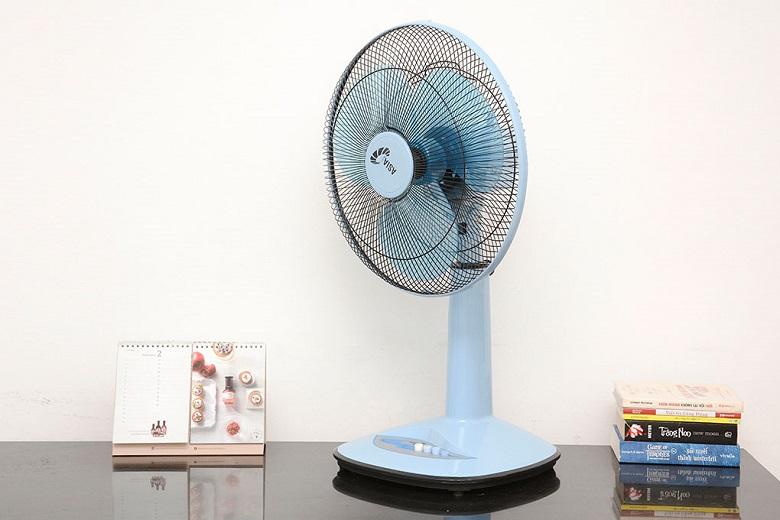 The fan of Asia A16001 is quite simple design with elegant colors, modern easily combined with different interior space. High-grade plastic materials make the product fresh, not fading, less stain, easy to clean.
Wide rotor design, strong wind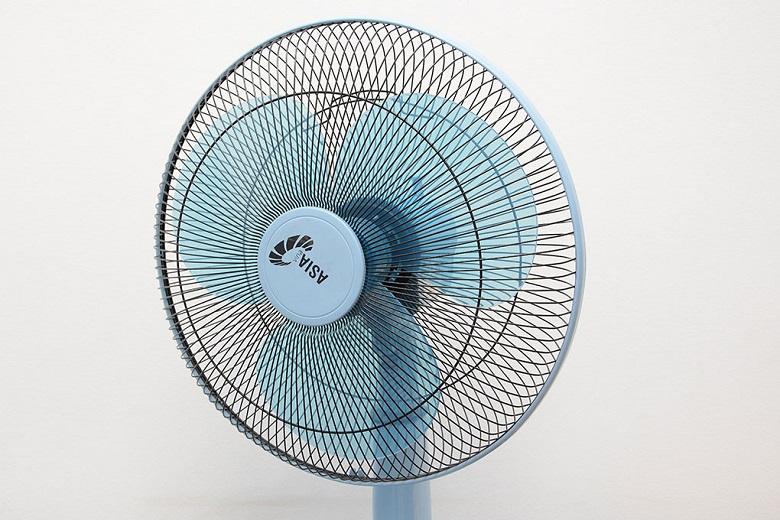 Brass engine fan with 40cm wide blades. The fan is capable of rotating 180 degrees of wide wind conditions suitable for cooling large spaces.
There are many rotational speeds to suit the needs of use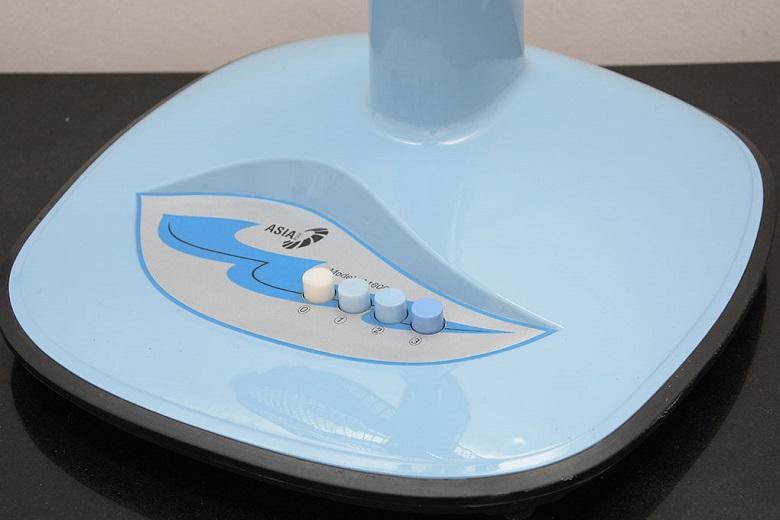 The mezzanine Asia is designed with three wind speeds and has a rotational speed of 900 to 1200 rpm. Fan air flow rates of up to 72.4m3 / min provide powerful breezes and cooling efficiency.
Flexible height adjustment