Fans are elegant style, elegant color, wall design saves space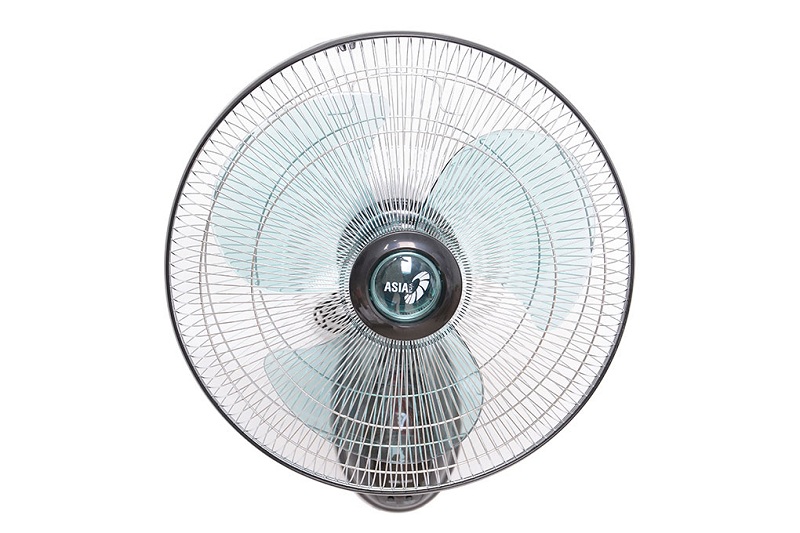 3 large propellers with the ability to divert and reverse, wind breeze spread throughout the room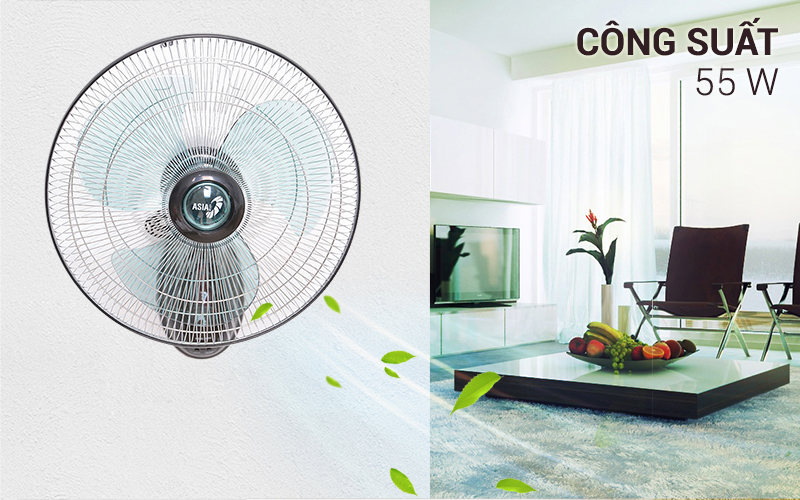 3 customizable wind configurations
- The normal wind: Fan blows out the air flow at regular speed does not rotate the rhythm at strong, weak.
- The sleep mode: The fan will blow out the gentle breeze, giving you a more relaxed feeling to fall asleep.
- Natural wind mode: The wind blowing from the fan blade will rotate to the rhythm, at strong and weak, bringing cool breeze in the most comfortable way for room space.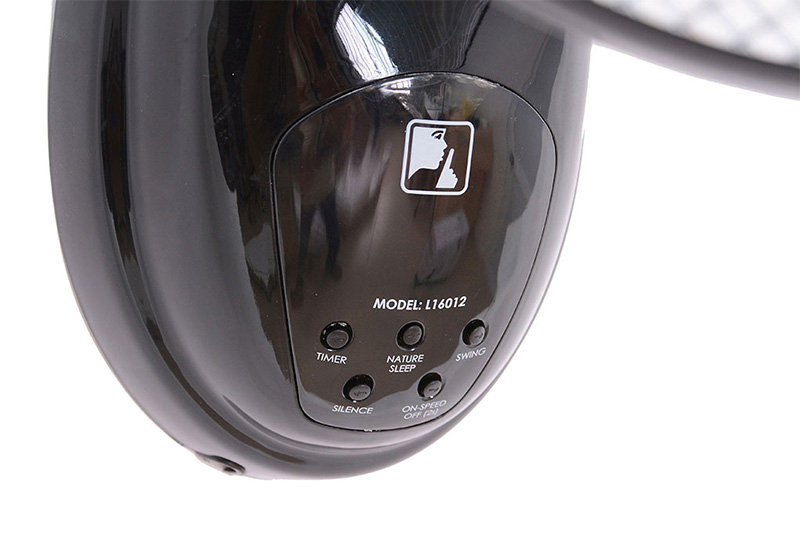 The fan is tight, ensuring the safety of the user when exposed at close range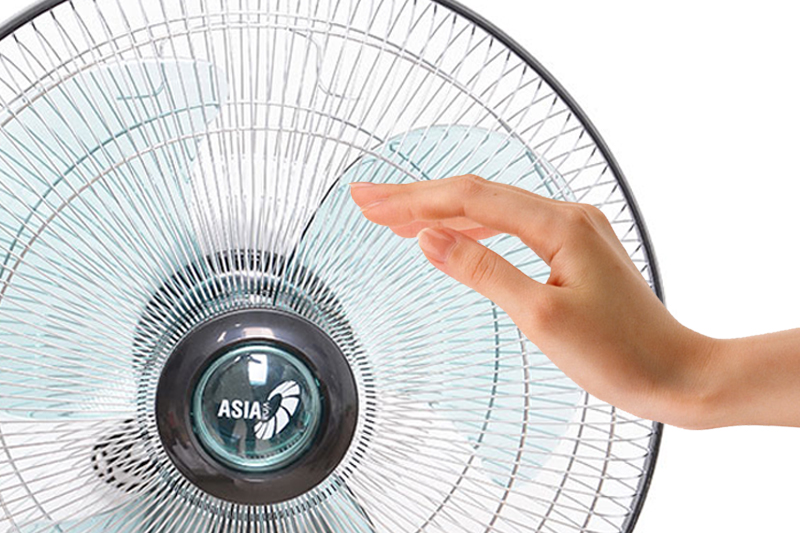 Gold-plated suspension fan with 55 watts of quiet operation, no noise, high durability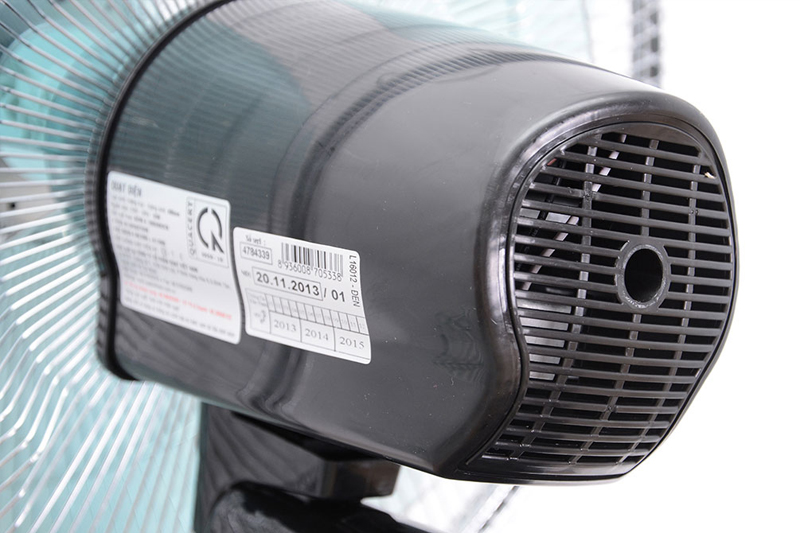 The convenient remote control does not need to be close to adjusting the fan function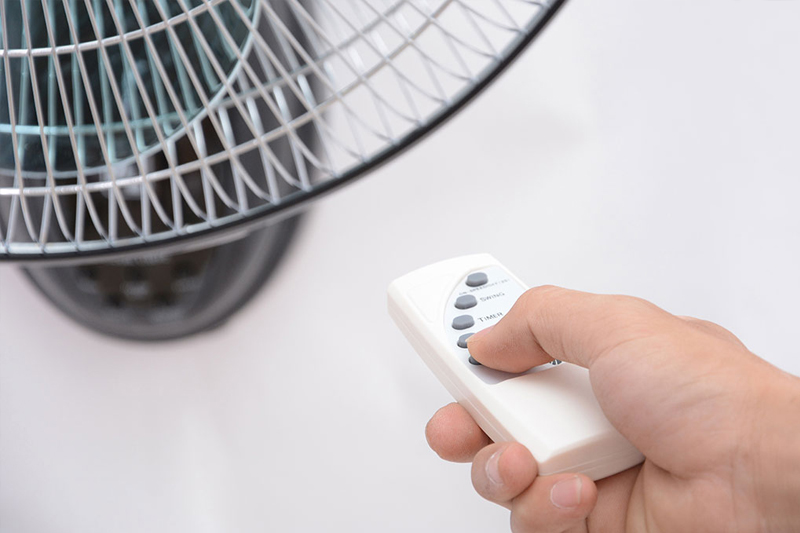 Intelligent timer function helps you to proactively use time