Specifications

Color: Blue
Manufacturer: Asia
Electric fan type: blower
Capacity: 45 W
Propeller diameter: 40 cm
Number of blades: 3 wings
Wind Speed: 3

3 wind speed
The Asia A16019 blue fly fan has 3 wings and 3 wind modes for you to customize the appropriate cooling level.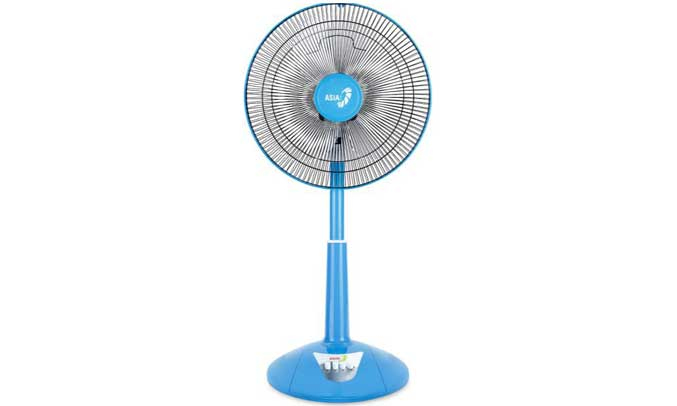 an diameter 40cm
The 40cm diameter fan creates a strong airflow with high air flow and quiet operation, giving a cool and pleasant atmosphere.
The design is sure
The Asia A16019 blue fan is designed in an elegant and solid style. The fan has a large radius so it is very stable and firm, without vibration when operating.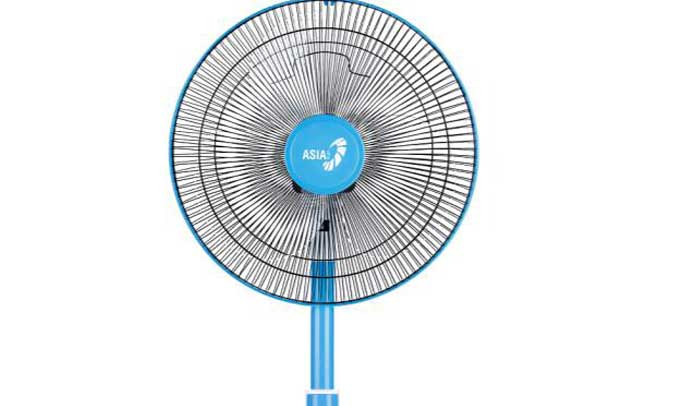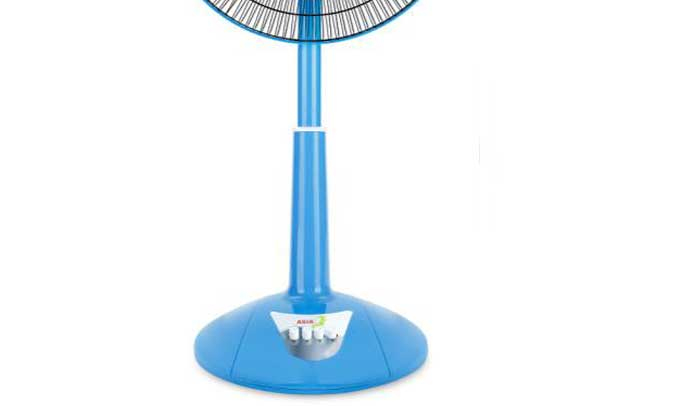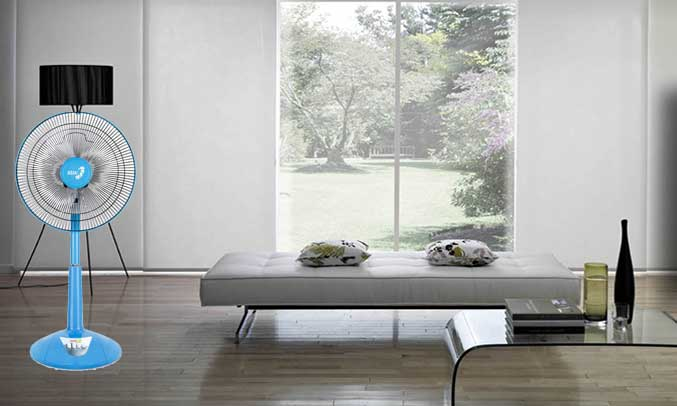 Safe with fire-proof fuse
Asia fans are equipped with a fuse that fires and saves electricity efficiently, providing convenience and safety for the user.